666 Logistics was founded in December 2020. Our members treat TruckersMP with enthusiasm and positive attitude. We welcome everyone to participate in our monthly public convoys. We take every events seriously and hope you can join us!
Discord: https://discord.gg/ets666
VTC Website: https://vtc.ets666.com
ETS666 Tool: https://ets666.com

Meetup Time: 12:30 UTC
Departure Time: 13:00 UTC
Starting Location: Bern (EuroAcres)
Ending Location: Clermont (Nos Pâturages)
DLC Required: Vive la France!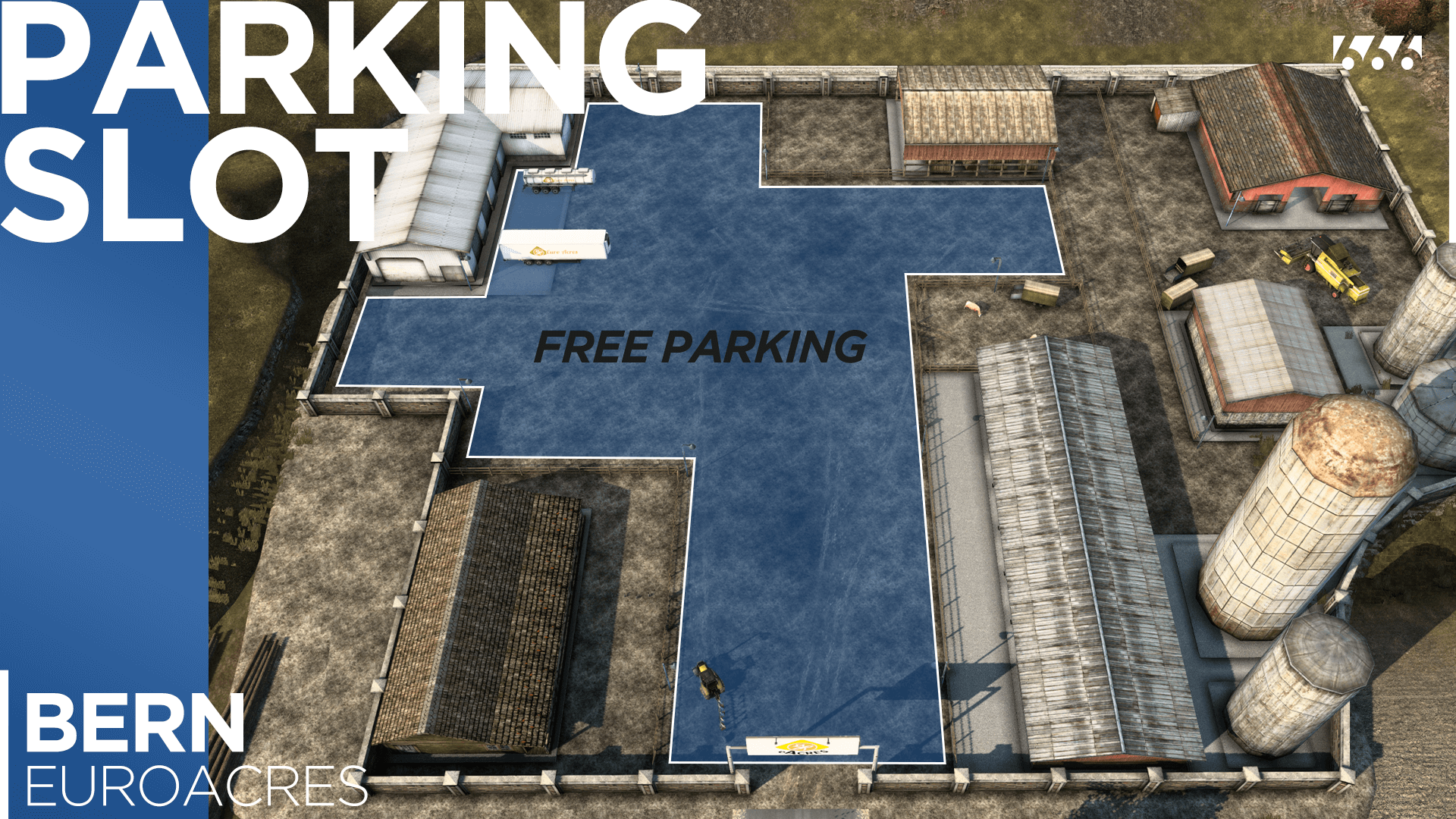 ETS666 Tool Download: https://ets666.com
Preparation: Disable Use Steam Cloud
Step 1: Save a savegame in the game
Step 2: Open the tool --> Select the profile and savegame you want to modify --> Select a job --> Tick Move to Start Point --> Save
Step 3: Back to game --> Load the modified savegame --> Done