Event Description
| | |
| --- | --- |
| Location | Dortmund (mine) |
| Destination | Prague (mine) |
| Main Language | English |
---
Event Information
中文:
2022年12月10日
中国友谊团队每月例行大型内部活动
主办方:中国友谊团队
路线:多特蒙德(矿场) ---- 布拉格(矿场)(951Km)
服务器人数:400
服务器DLC:无
English:
December 10, 2022
China Friendship Team conducts large-scale internal activities every month
Organizer: China Friendship Team
Route: Dortmund (mine) ---- Prague (mine) (951Km)
Number of servers: 400
Server DLC: none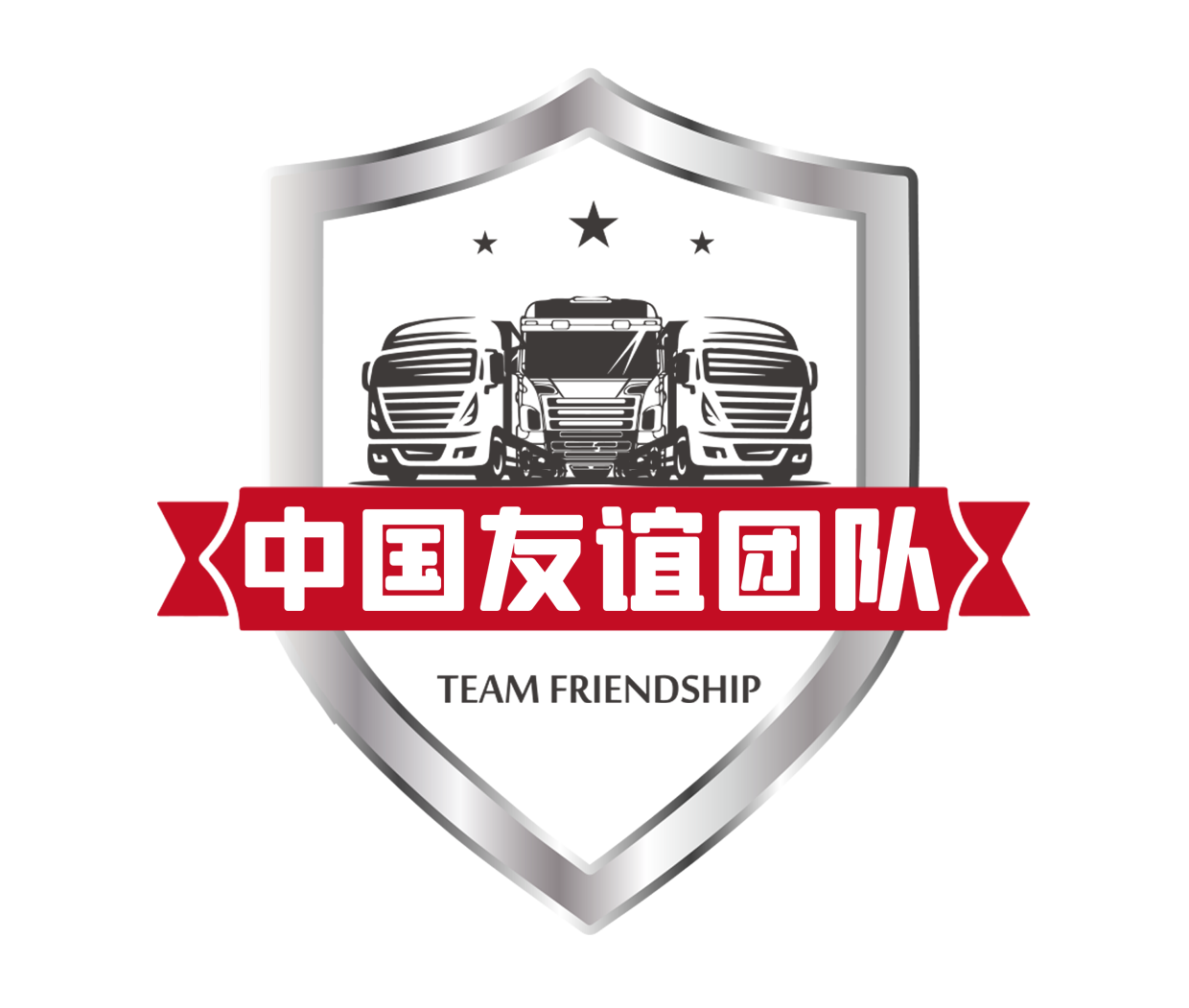 ---
Temporary rules
Approved by Event Management
Event Rules for Participants:
Only approved event staff can use the following tags in their player tags: "Friendship team CC"
Impersonating Event Staff using the aforementioned tags is forbidden.
Overtaking is prohibited.
Advertising is prohibited.
Double trailers, Triple trailers, HCT trailers and Heavy Haul configurations are prohibited. (Except Event Staff)
Free roaming on the server is prohibited.
Participants must follow Event Staff instructions
Participants must haul a trailer. (Except Event Staff)
Participants must ignore traffic lights unless it is unsafe to do so.
Beacons are prohibited. (Except Event Staff)
Cars are prohibited except for Event Staff showing a clear tag.
All other TruckerMP rules apply.
Event Rules for Event Staff:
Event staff can block intersections and roads approaching the intersection in order to direct the convoy.
Event Staff overtaking the convoy cannot be performed by more than 2 members at a time.
Event Staff can drive the incorrect way where roads have a central reservation barrier ONLY. In accordance with the rule above.
Event Staff can park out of bounds. Providing this is on the ground and not on top of buildings or other inappropriate places deemed unsuitable by TruckersMP Staff.
All other TruckerMP rules apply.
---