Event Description
| | |
| --- | --- |
| Location | Sheffield (Quarry) |
| Destination | Dover (Port) |
| Main Language | English |
---
Event Information
中文:
游戏:欧洲卡车模拟2

服务器:活动服务器(Tu.Hu 1Yeah Anniversary)

日期:2022年12月23日

扩展包:无

集合时间:19:00(北京时间)

出发时间:20:30(北京时间)

路线1

出发地:谢菲尔德(采石场)

目的地:多佛(港口)

路线2

出发地:谢菲尔德(城市)

目的地:多佛(港口)
---
English:
Game:Euro Truck Simulation 2

Server:Event Server(Tu.Hu 1Yeah Anniversary)

Date:September 18, 2022

DLC:None

Meetup time:11:00 (UTC)

Departure time:12:30 (UTC)

Route 1

Departure:Sheffield (Quarry)

Destination:Dover (Port)

Route 2

Departure:Sheffield (City)

Destination:Dover (Port)
---
路线图
Route A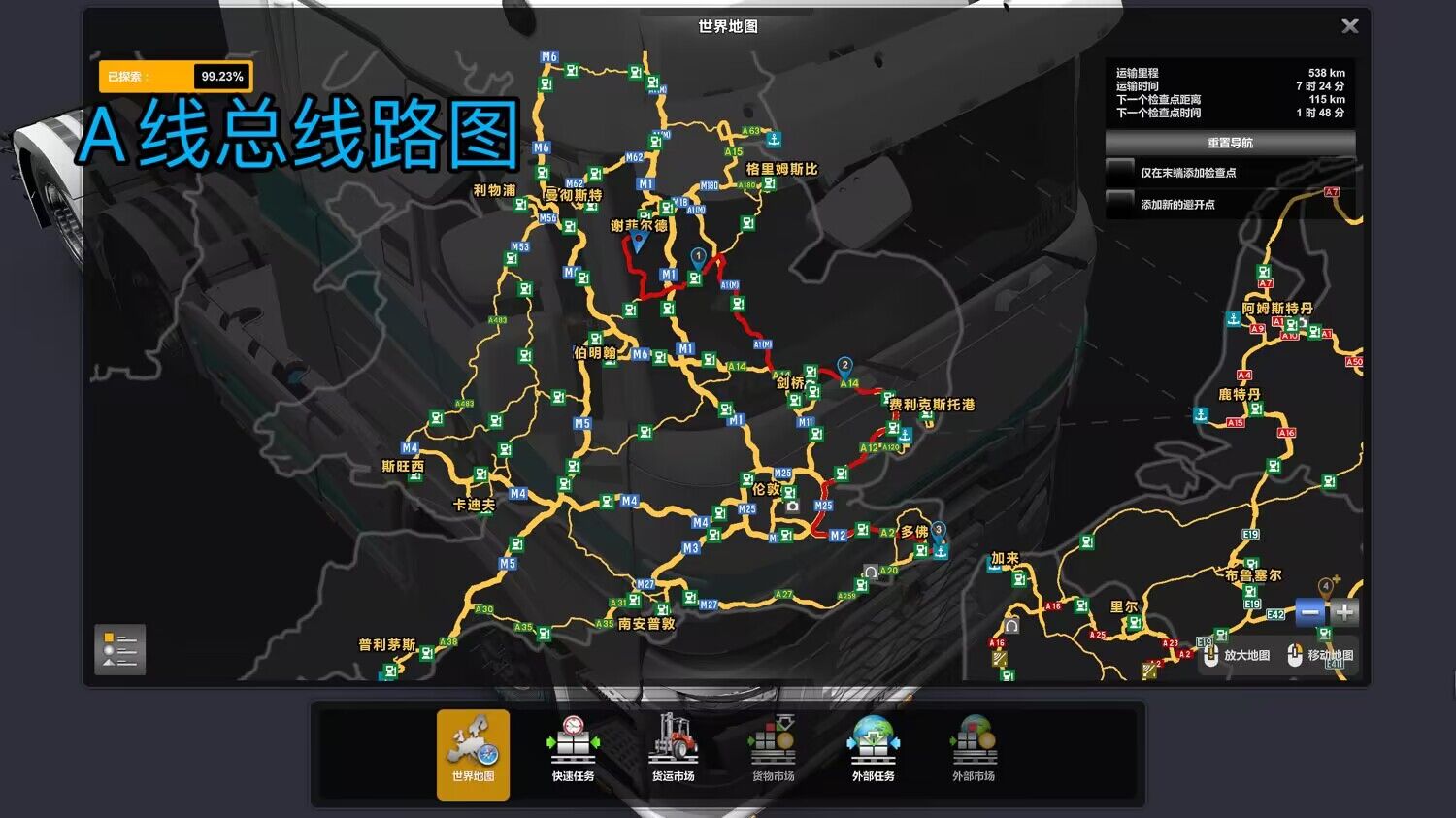 Route B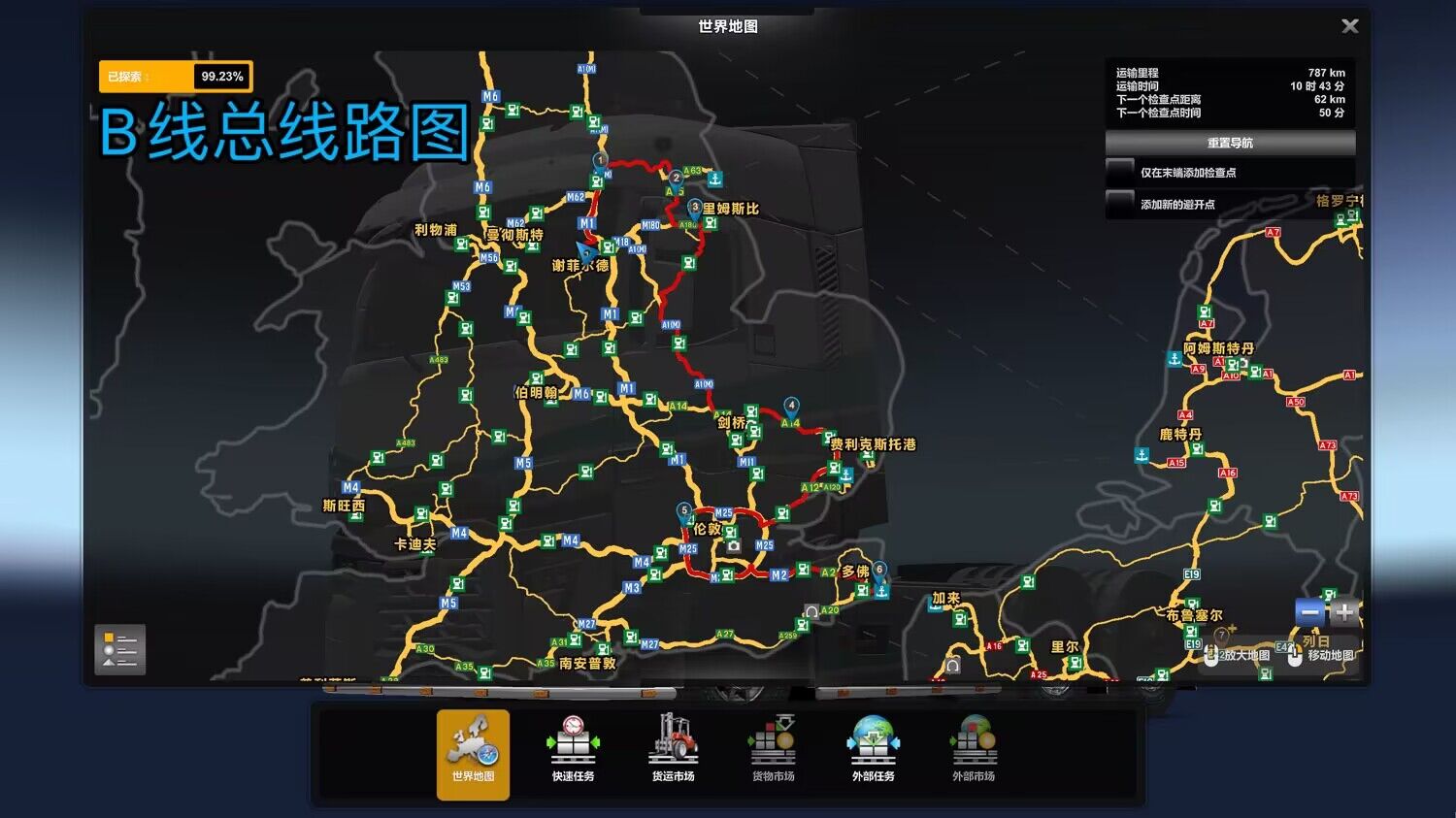 ---
起点停车图
Route A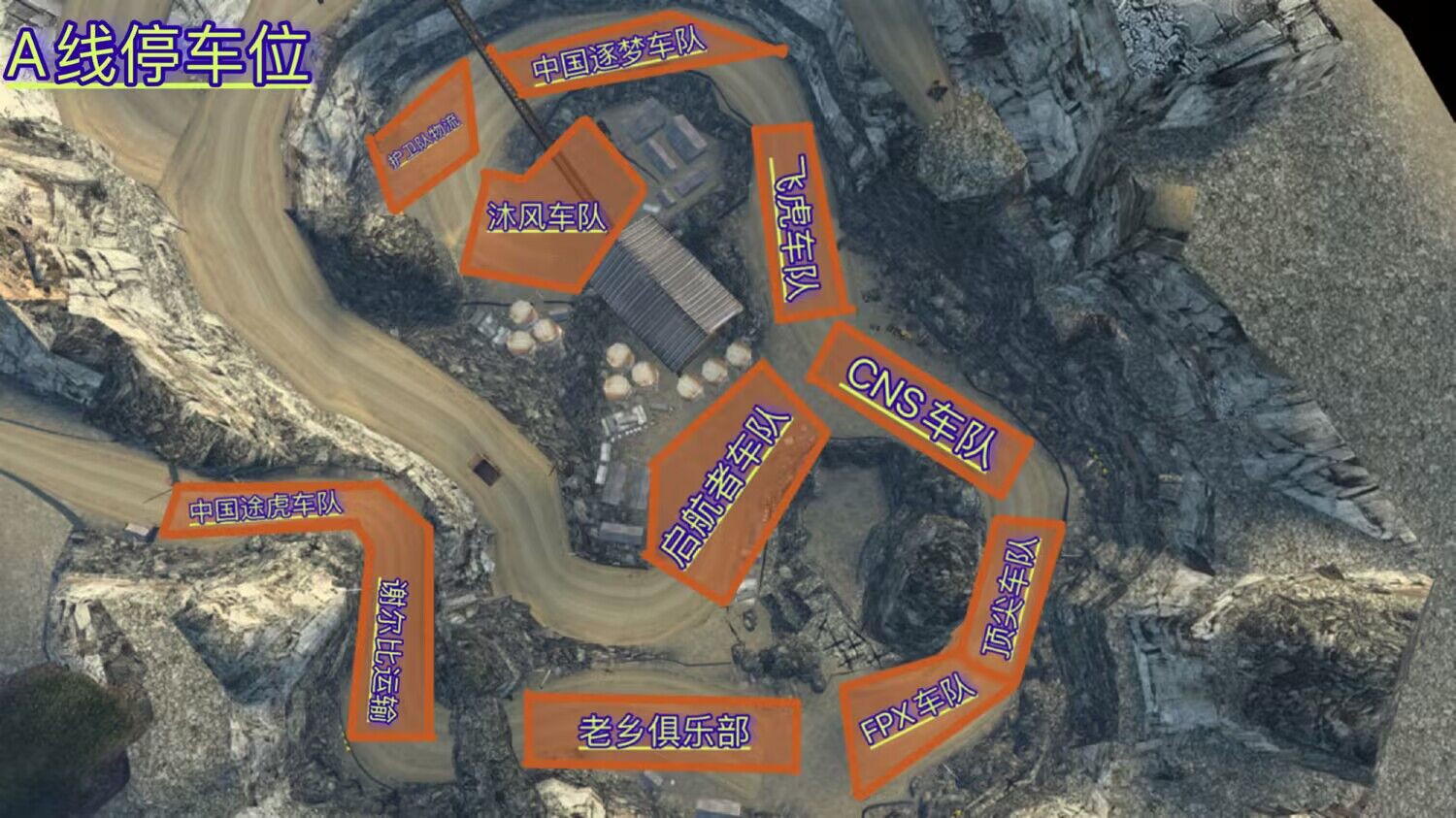 Route B

---
终点停车图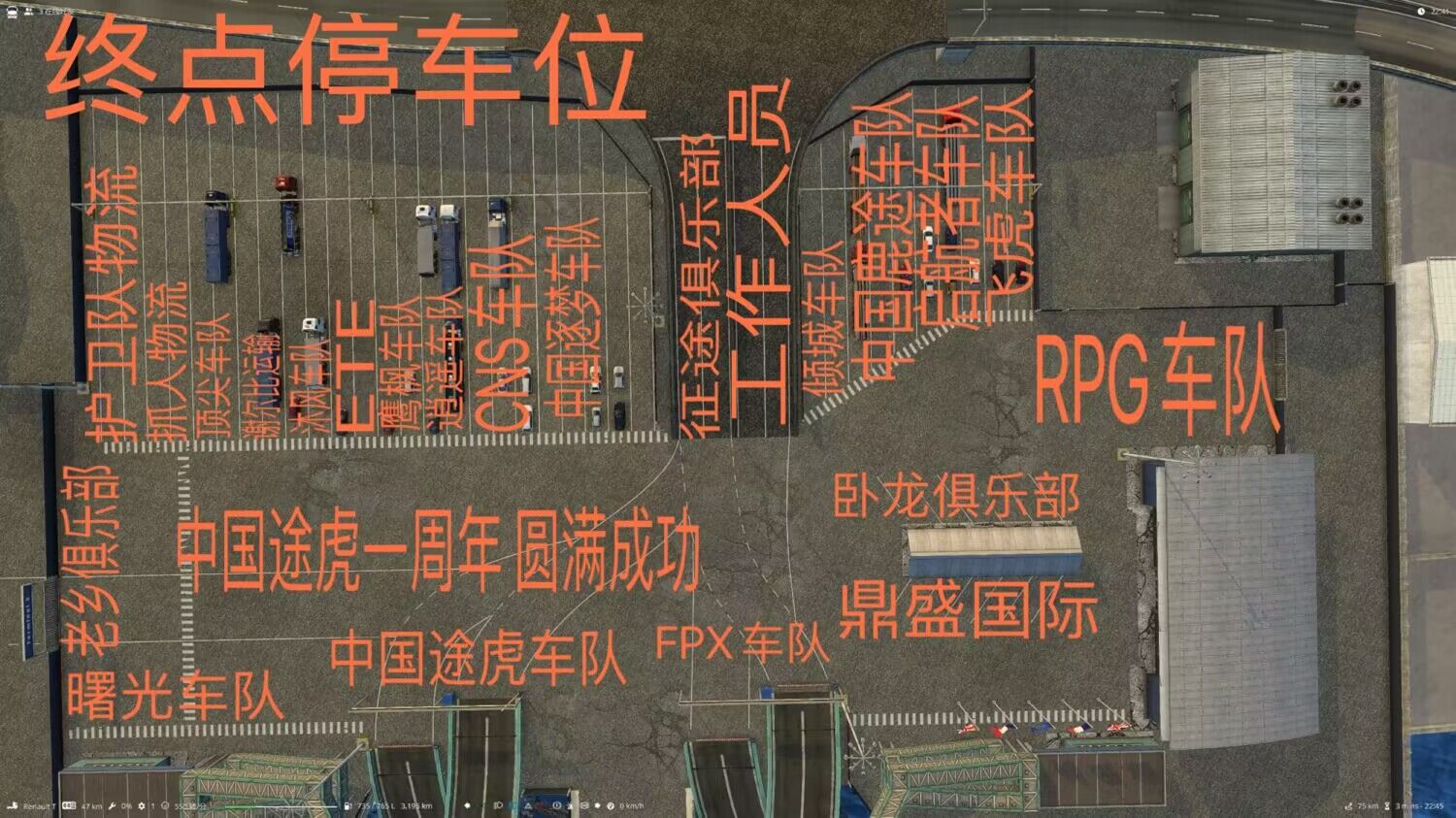 ---
Temporary rules
Approved by Event Management
Event Rules for Participants:
The Event Staff are recognized as: "TH Manager", "TH CC", "TH Media", "TH Lead", "TH Tail", or similar.
Impersonating Event Staff using the aforementioned tags is forbidden.
Participants must ignore traffic lights unless it is unsafe to do so.
Cars are prohibited except for Event Staff showing a clear tag.
Overtaking is prohibited.
Advertising is prohibited.
Double trailers, Triple trailers, and Heavy Cargo configurations are prohibited. (Except Event Staff)
Free roaming on the server is prohibited.
Participants must haul a trailer.
Participants must follow Event Staff instructions.
Beacons are prohibited. (Except Event Staff)
All other TruckerMP rules apply.
---
Event Rules for Event Staff:
Event staff can block intersections and roads approaching the intersection in order to direct the convoy.
Event Staff overtaking the convoy cannot be performed by more than 2 members at a time.
Event Staff can drive the incorrect way where roads have a central reservation barrier ONLY. In accordance with the rule above.
Event Staff can park out of bounds. Providing this is on the ground and not on top of buildings or other inappropriate places deemed unsuitable by TruckersMP Staff.
All other TruckerMP rules apply.
---