Event Description
---
Event Information
INFORMACJE II Urodziny DSP-TRANSPORT.
NFORMATION 2nd Birthday of DSP-TRANSPORT.
Data: 26.11.2023
Zbiórka: 18:30
Wyjazd: 19.00
Miasto Startowe: Wrocław - Kopalnia (gr.1 - gr.3)
Miasto Startowe: TRUCKERS MP (gr.4)
Miasto docelowe: Travemünde - Port ( RT LOG )
Ładunek: Dowolny do 5t.
Serwer: DEDYK
Piloci - TAK
ENG
Information: Date: 26/11/2023
Meeting: 18:30 UK TIME 17:30
Departure: 19:00 UK TIME 18:00
Starting City: Wrocław - Mine
Destination: Travemünde - Port
Load: Any up to 5t.
Server: DEDICATED
Pilots - YES
**Komunikacja dla przedstawicieli/ENG Communication for representatives ** :
https://discord.gg/tb6NTQk2RH
Information will also be provided in the chat :)
Grupa 1 : KOPALNIA
Polscy Ułani
MTD Spedition
Rocket Trans
DINO SPEED
KBR-Transport
GoodTrans
ROSZADA -TRANS
Grupa 2 : KOPALNIA
IMP TIR POL
Praca24
Firex Express
M&B Logistic
Trans Weld Logistic
DARKOM POLSKA
Grupa 3 : KOPALNIA
Dragon Poland
Emoyeni
GTW
TEXICANS Logistic
DSP-T l 4BAN
Horizon
Velox Avis
Coffe Spedition
Grupa 4 : TRUCKERS MP
King of the road
M-Logistic
Lemon Spedition
Speloono logistyka
Aqua-Trans
Dzik Trans
PMI Logistic (ze wzgledów Sprzetowych )
Trasa/Route :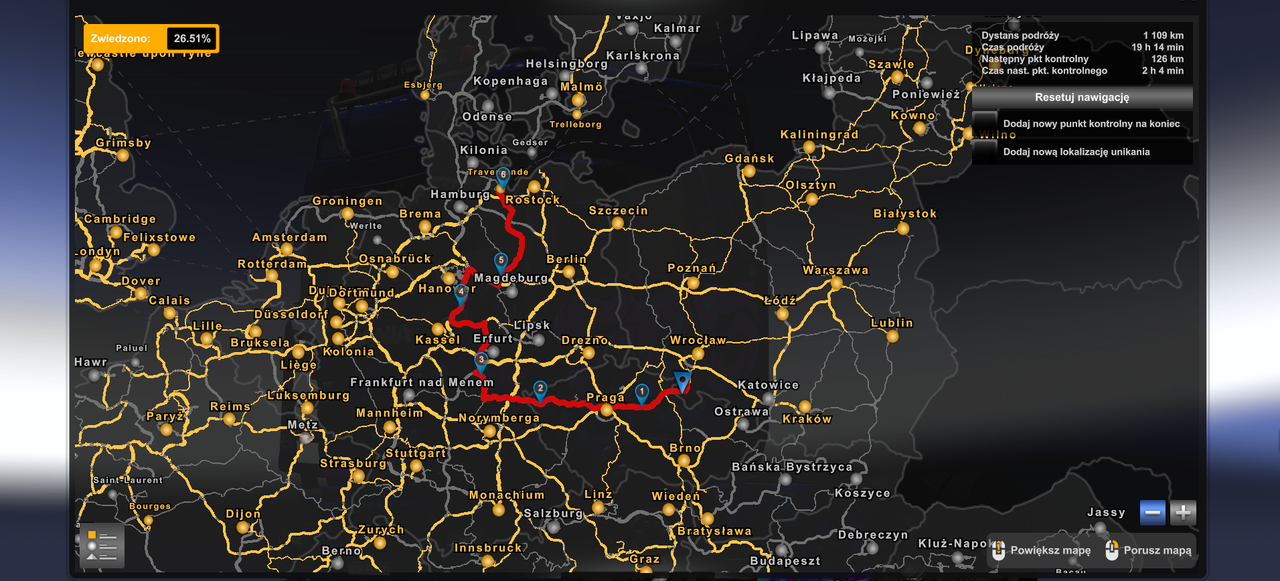 Piloci/Pilots :
Ustawienie Firm Początek/Business Setting Start :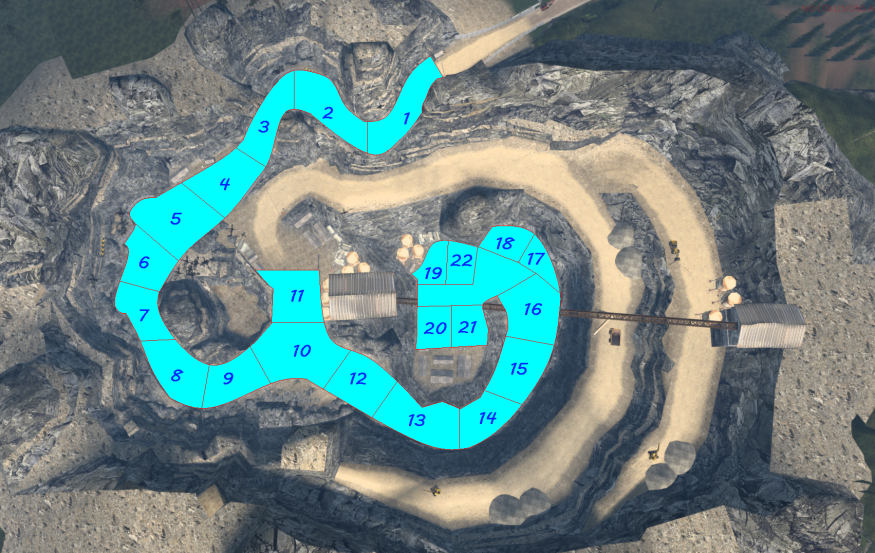 MIASTO TRUCKERS MP Ustawienie Firm Koniec/Company Setting End :
Prosimy o rozładowanie oraz Pozostawienie naczep w garażu USTAWIAMY SIĘ SAMYMI CIĄGNIKAMI SIODŁOWYMI Piloci będą ustawiać uczestników Wydarzenia
Organizator/Organizer :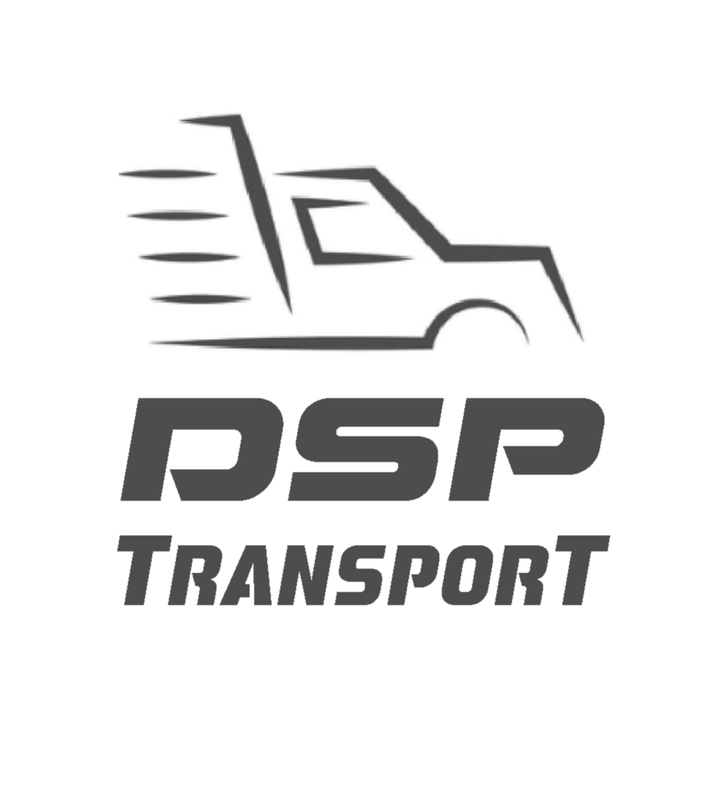 Dziękujemy za potwierdzenie obecności i życzymy dobrej zabawy !
Zasady zostały zatwierdzone przez truckersmp.* (SERWER DEDYTKOWANY )
---
Temporary rules
Approved by Event Management
Event Rules for Participants:
Participants must haul a trailer. (Except Event Staff)
Participants must follow Event Staff instructions.
Heavy Haul configurations are prohibited.
Participants of the convoy must ignore traffic lights unless it is unsafe to do so.
Participants with consistent lag must remain at the back of the convoy.
Advertising is prohibited except live streams. (Except Event Staff)
Overtaking is prohibited.
Cars are prohibited except for Event Staff showing a clear tag.
All other TruckersMP rules apply.
Event Rules for Event Staff:
Event Staff overtaking the convoy cannot be performed by more than 2 members at a time.
Event Staff can drive the incorrect way where roads have a central reservation barrier ONLY. In accordance with the rule above.
Event Staff can block junctions and roads approaching junctions in order to direct the convoy.
Event Staff can park out of bounds. Providing this is on the ground and not on top of buildings or other inappropriate places deemed unsuitable by TruckersMP Staff.
All other TruckersMP rules apply.
---