Oye!
As every month, Bruijn Logistics will once again host a public event in June on the beautiful, scenic roads of TruckersMP! Come and join us on Wednesday, June 21st, 2023!
If you wish to book a slot, simply join our Discord guild and head to #book-a-slot!
Main information
Slots can be found in our Discord
Useful links
Public slot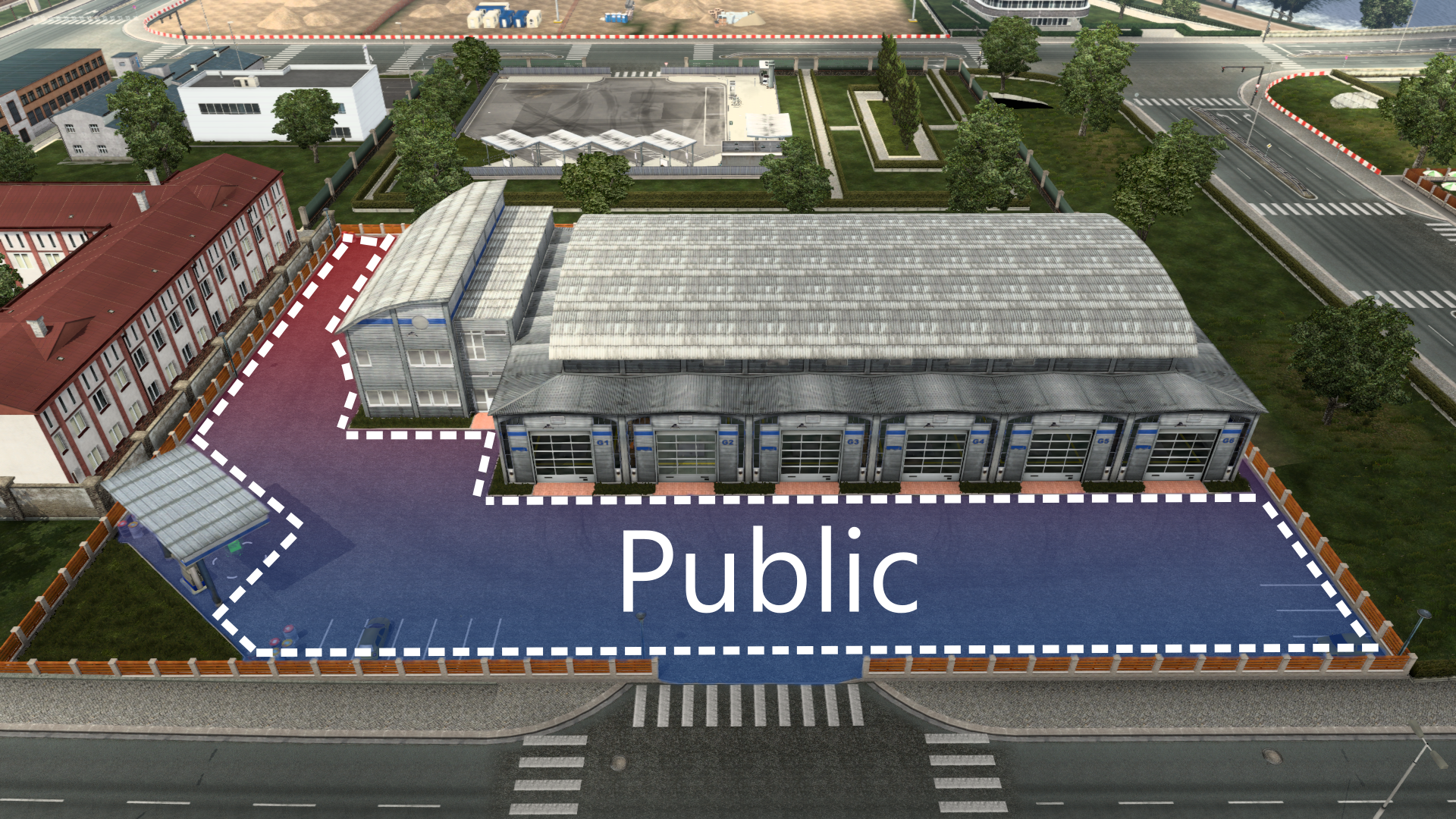 We hope to see you there!