中国车队联盟第28次联运
每个月的中国车队联盟联运活动又开始啦,本次活动由兄弟联盟主办,服务器为:China TruckersCHN Event No.28。
本次活动分两条路线,A路线:罗斯托克-阿姆特斯丹,全程约968km,参加车队有:FP车队,雪途车队,LK车队,振兴车队,ATS车队,G集团,樱高轻音部。B路线:什切青-阿姆特斯丹,全程约986km,参加车队有:ST车队,GTR车队,TRT车队,RK车队,远洋车队,鸿轩车队,FH车队。全程由CC头车尾车带领下,完美结束了此次的联运活动。
联运结束后,兄弟联盟还举行了抽奖活动,各大车队队员纷纷去抽奖,可见此次的活动举办的很成功。最后TRT车队祝各个车队越来越红火,万事如意!
---
The 28th Intermodal Transport of the Chinese Team League
The monthly China Truckers Union joint transportation event has begun again. This event is hosted by the Brothers League. The server is China TruckersCHN Event No.28.
This event is divided into two routes. Route A: Rostock-Amtersdam, the whole journey is about 968km. The participating teams are: FP Team, Snow Tour Team, LK Team, Revitalization Team, ATS Team, G Group, Ying Gao Qingyin unit. Route B: Szczecin-Amtersdam, the whole journey is about 986km, the participating teams are: ST team, GTR team, TRT team, RK team, ocean-going team, Hongxuan team, FH team. The whole journey was led by the CC leader and chaser, which perfectly ended the intermodal event.
After the end of the combined transportation, the Brothers League also held a lottery draw. Members of the major teams went to the draw one after another, which shows that this event was held very successfully. Finally, the TRT team wishes the teams more and more prosperous and all the best!
Moreover, we also thank to our participants of this event. It was you who sparkle ourselves in representing the VTC.
presented below are some photos taken within the event, please take a glance of them
---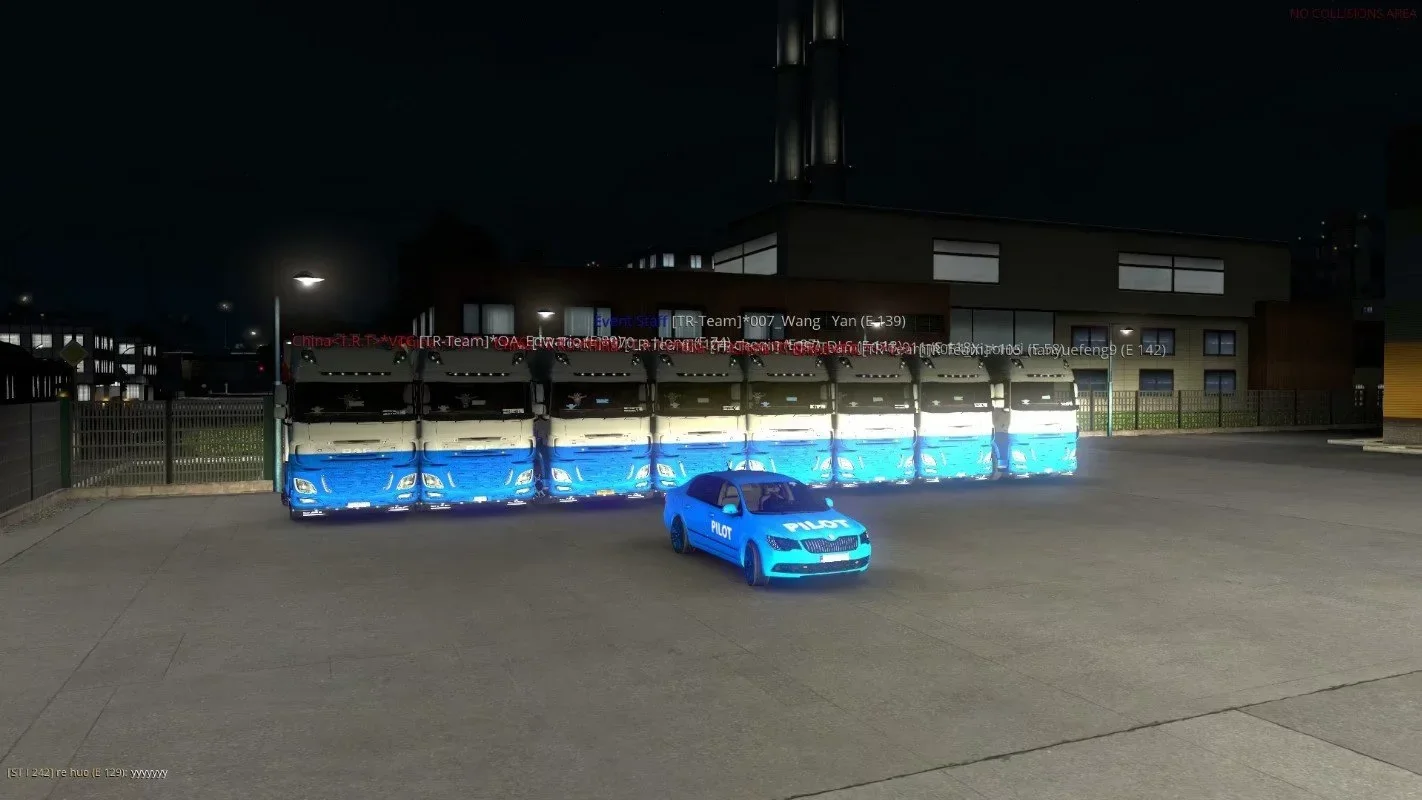 -出发 Departure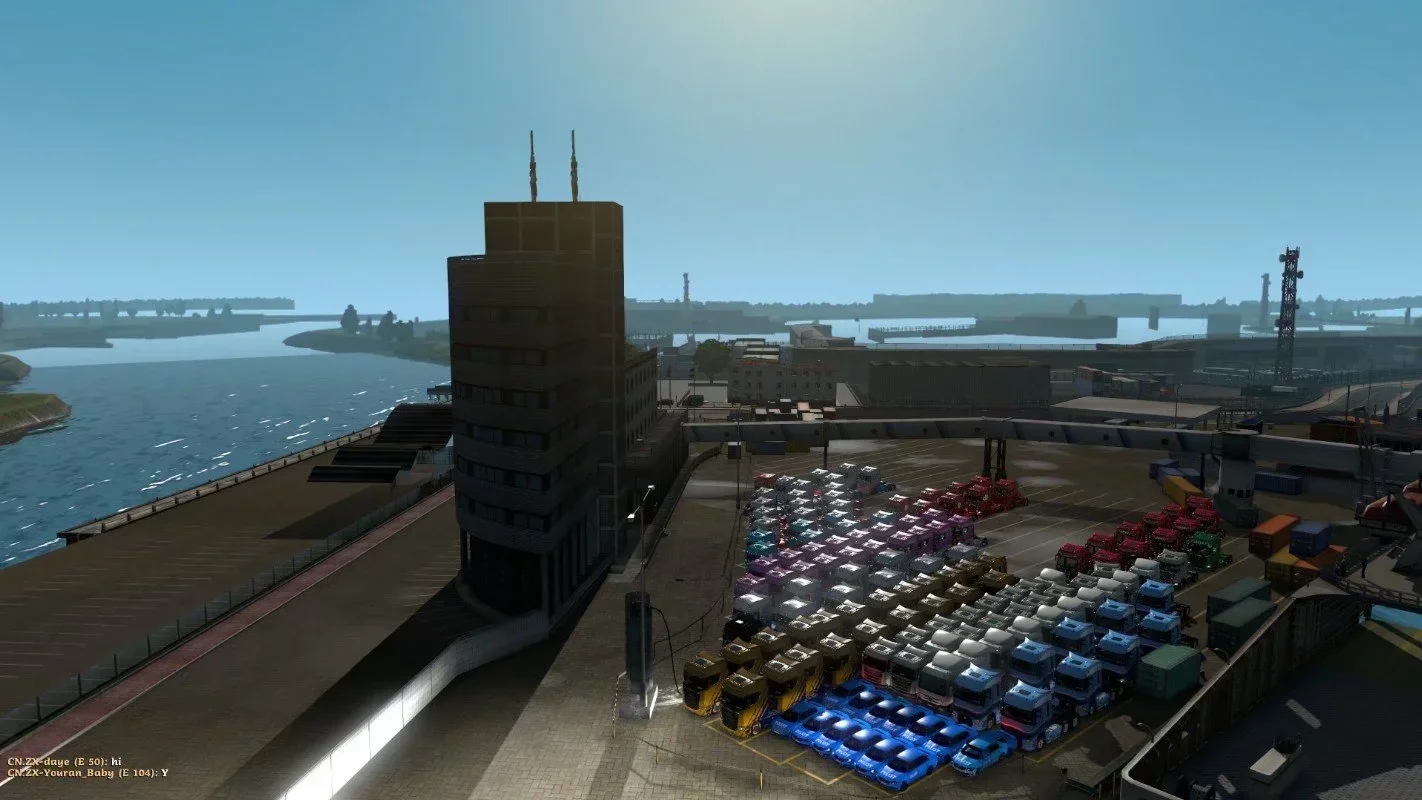 -抵达 Arrival
---
Best Regards,
T.R.T VTC
7 November 2020