昨天我们TRT 车队参加了星座计划活动,狮子座计划活动,由中国认证车队组举办,2020.7.19,北京时间20:30分从AB两个路线出发前往丹麦希茨海尔斯。 A路线将从瑞典马尔默出发,全程约为628公里,B路线将从瑞典特雷勒堡出发,全程约为632公里。 参加车队的有(A路线):ST车队,中国远洋国际运输,Pries物流,非凡车队尼德兰,捷蓝车队,欧卡缅甸车队,TRT车队,个体玩家。 (B路线):GTR车队,烽火俱乐部,振兴车队,TeamAudi车队,Coupang车队,希腊泰坦物流,在路上车队,RK车队,鸿轩货运,共有17支队伍参加此次狮子座计划,我们与国际各大车队一起参与此次计划。
最后,祝国际各大车队以及 国内各大车队一路长虹!祝各位玩家们身体健康!
Yesterday, Our TRT VTC attended the Constellation Event and Leo Plan Event organized by Chinese verified VTC
19 July 20:30 CTS 2020, two convoys departs from A and B routes to Hillheirs, Denmark. Route A departure from Malmo; Malm, the total distance is about 628 kilometres; Route B departure from Trierburg, Sweden, the total distance approximately 632 kilometres.
Attended Teams(Route A): ST Team, C.O.S team, Pries Logistics, Viva Trucking Nederland, Jet Blue VTC, EST Multiplayer Convoys Group, TRT and Individual players; (Route B): GTR VTC, FH Gaming, Zhen Xing team, Team Audi VTC, Coupang VTC, Greece Titan Logistic, OTW team, RK VTC, Hong Xuan Transport, Totally 17 fleets attended Leo Plan Convoy. It is the greatest honour that attended this event with international convoys.
At the end, all the best to every international and domestic VTCs. Wishing you all the blessings of a fantastic experience in the ETS2.
Moreover, we also thank to our participants of this event. It was you who sparkle ourselves in representing the VTC.
presented below are some photos taken within the event, please take a glance of them
---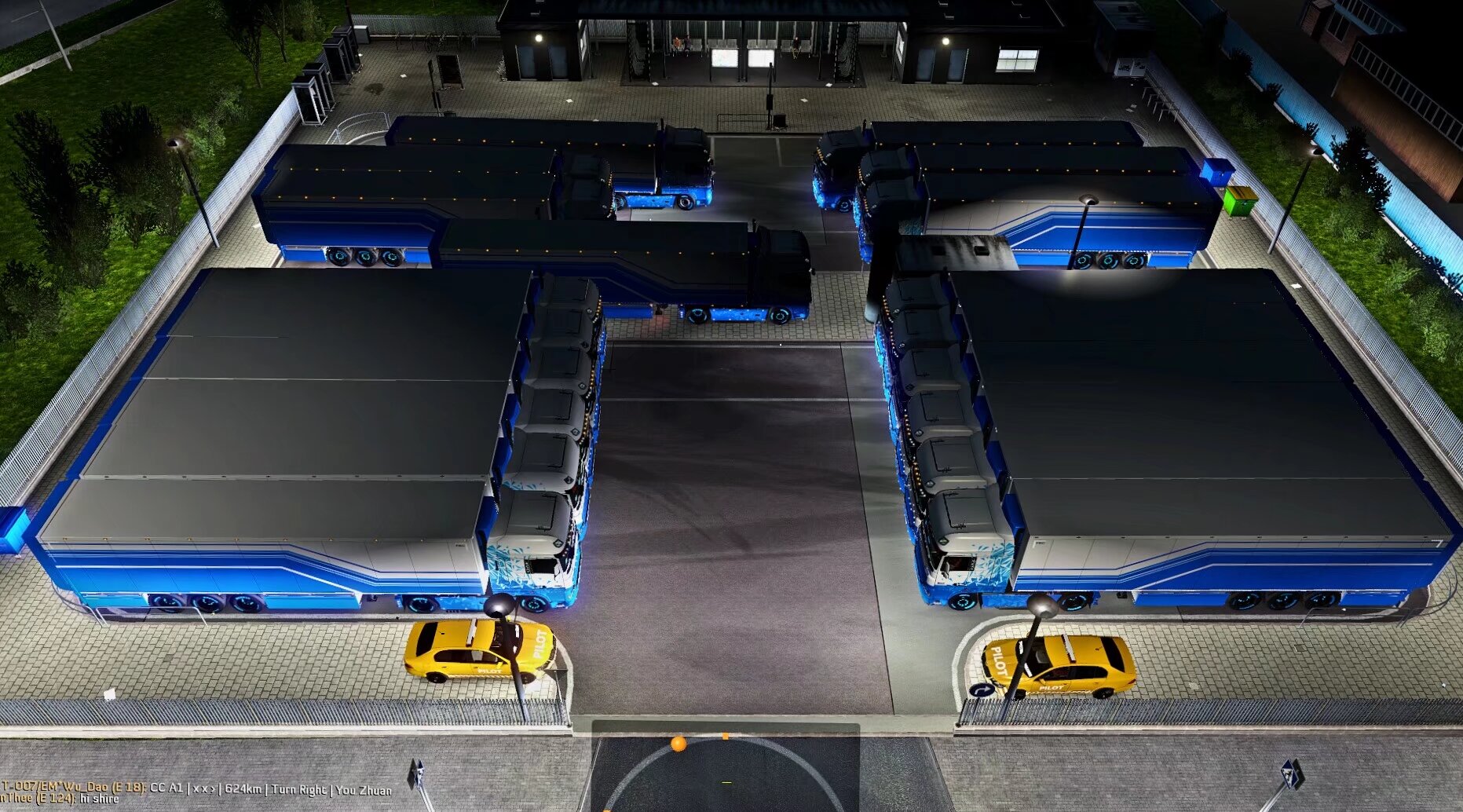 出发 Departure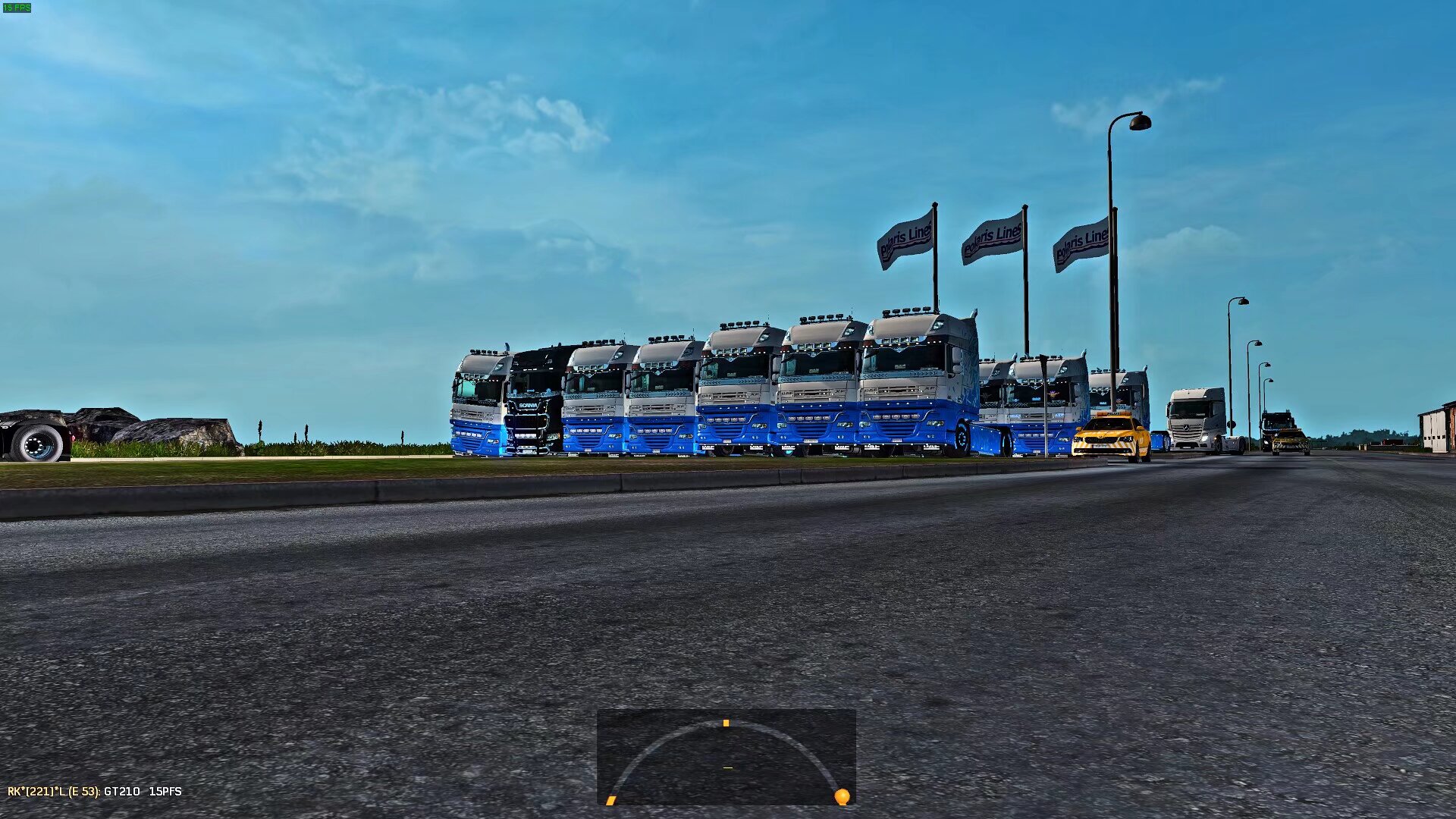 抵达 Arrival
---
Best Regards,
T.R.T VTC
19 July 2020