中国车队联盟第24次联运活动
每个月的车队联盟组织的联运活动,让车队之间的联系更加团结,更加紧密。 由兄弟协会主办的第24次中国车队联盟联运活动,2020年7月24日,北京时间:20:30发车,服务器为:China TruckersCHN Anniversary 此次联运路线分为三个路线,A路线:汉诺威-加来,全程约为910公里。B路线: 曼海姆市-加来,全程约为900公里。C路线:里昂-加来,全程约为851公里。 我们不同的车队将从不同的起点,前往加来. 参加此次活动车队(按路线)A路线:RK车队,烽火俱乐部,天枫车队,For peace车队。B路线:中国远洋国际运输,振兴车队,鸿轩货运,RF烈火俱乐部,ZXS中国爱心车队。C路线:ST车队,GTR车队,TRT车队,雪途车队,天阳车队。共有14支车队参加此次联运活动! 联运结束了,祝各个大车队以及俱乐部一路长虹!祝大家身体健康,万事如意!
24th Brothers Alliance Convoy
The convoy organized by alliance fleet every month, make sure the relationship more closer and more united.
24th Chinese Fleet Convoy organized by Brotherhood organization,24 July 20:30 CTS 2020, serve: China TruckersCHN Anniversary. There will be three routes in this convoy, Route A: Hanover to Calais, total distance around 910 Kilometres; Route B: Mannheim to Calais, Total distance is 900 Kilometres; Route C: Lyons to Calais, the total distance approximately 851 kilometres. Our fleets depart from different start points, final destination is Calais.
Attended Teams(Route A): RK VTC, FH Gaming, Tianfeng Team, For Peace Team; (Route B): China Yuan yang Transportation, Zhen Xing team, Hong Xuan Transport, Raging Fire VTC, ZXS China Caring Team; Route C:ST VTC, TRT VTC, GTR VTC, Xue Tu team, Tian yang team. Totally 14 fleets attended the Convoy.
End of the Convoy. It is the greatest honour that attended this event with every involved fleets in convoy. I represented TRT VTC to wish you all good health and all the best!
Moreover, we also thank to our participants of this event. It was you who sparkle ourselves in representing the VTC.
presented below are some photos taken within the event, please take a glance of them
---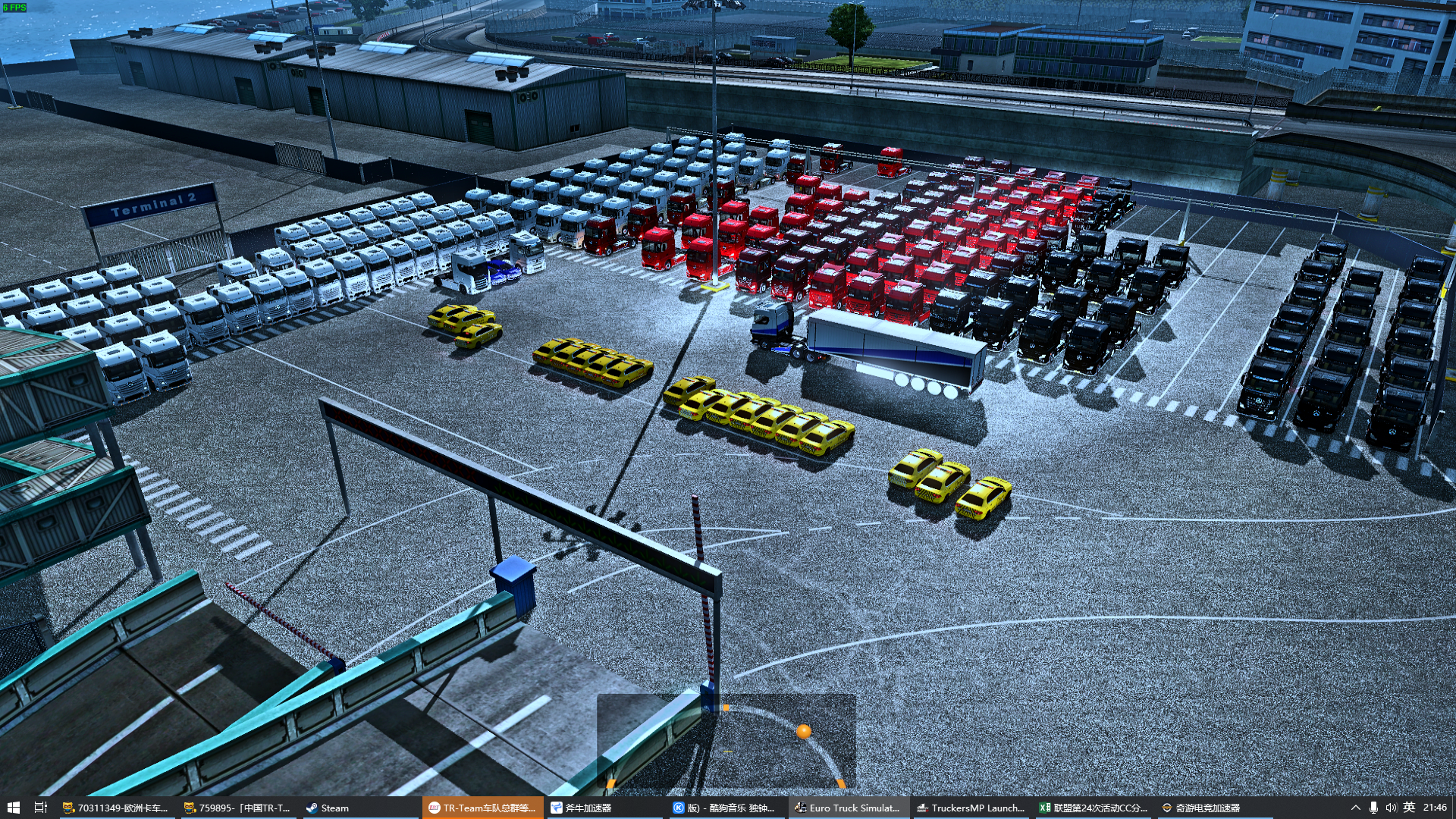 抵达 Arrival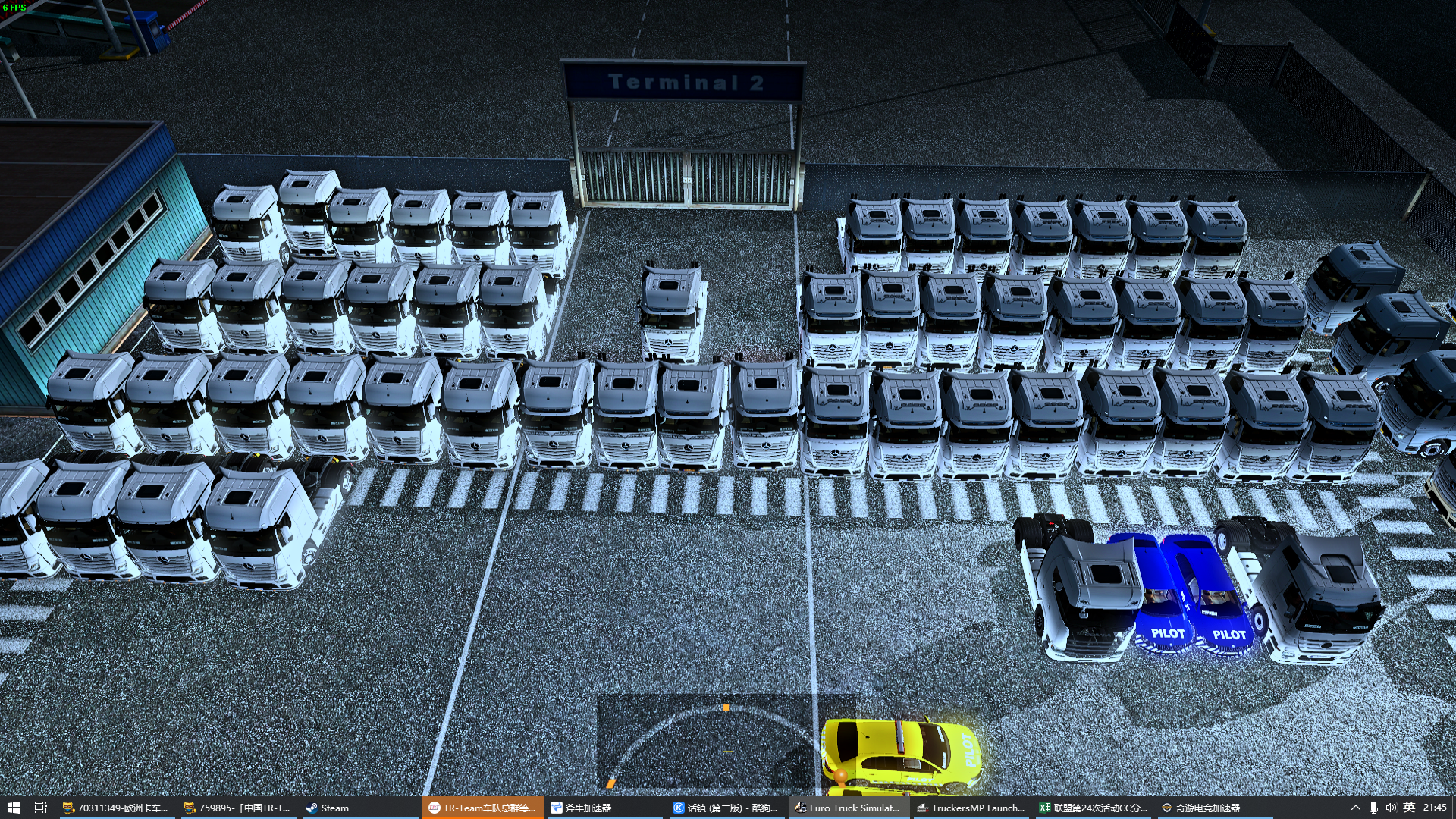 抵达 TRT Arrival
---
Best Regards,
T.R.T VTC
24 July 2020