中国TRT车队友谊联运
在2020年7月31日中国TRT车队举行友谊联运,北京时间20:30分发车。 本次联运路线为:斯特拉斯堡矿场至特拉弗明德港口路线,各个车队从矿产起点前往港口,各个车队之间的关系也更加的紧密了。 本次车队有GTR,鸿轩,COS,RK,TRT,烽火车队,共计6个车队。 最后TRT车队祝愿各个车队越办越好,身体健康!
The convoy organized by China TR Team
Chinese TR team Convoy start at 31 July 20:30 CTS 2020 The route set as: From the Mine at Strasbourg to Port of Travemünde. All fleets depart from the mine at Strasbourg Attended Team: Hong Xuan transportation, COS VTC, RK VTC, TRT VTC, GTR VTC and Fenghuo VTC. Totally 6 fleets attended the Convoy.
End of the Convoy. It is the greatest honour that attended this event with every involved fleets in convoy. I represented TRT VTC to wish you all good health and all the best!
Moreover, we also thank to our participants of this event. It was you who sparkle ourselves in representing the VTC.
presented below are some photos taken within the event, please take a glance of them
---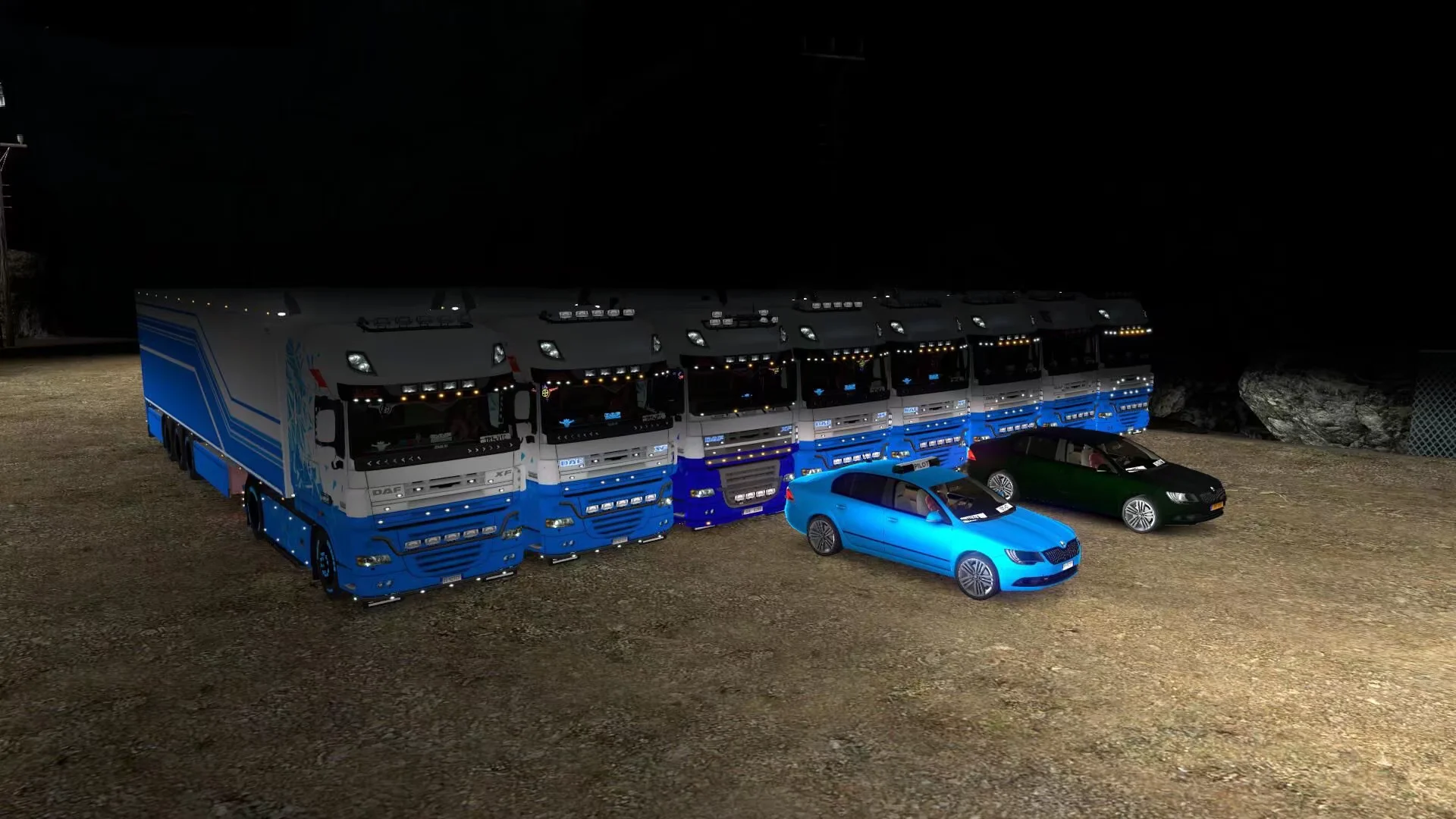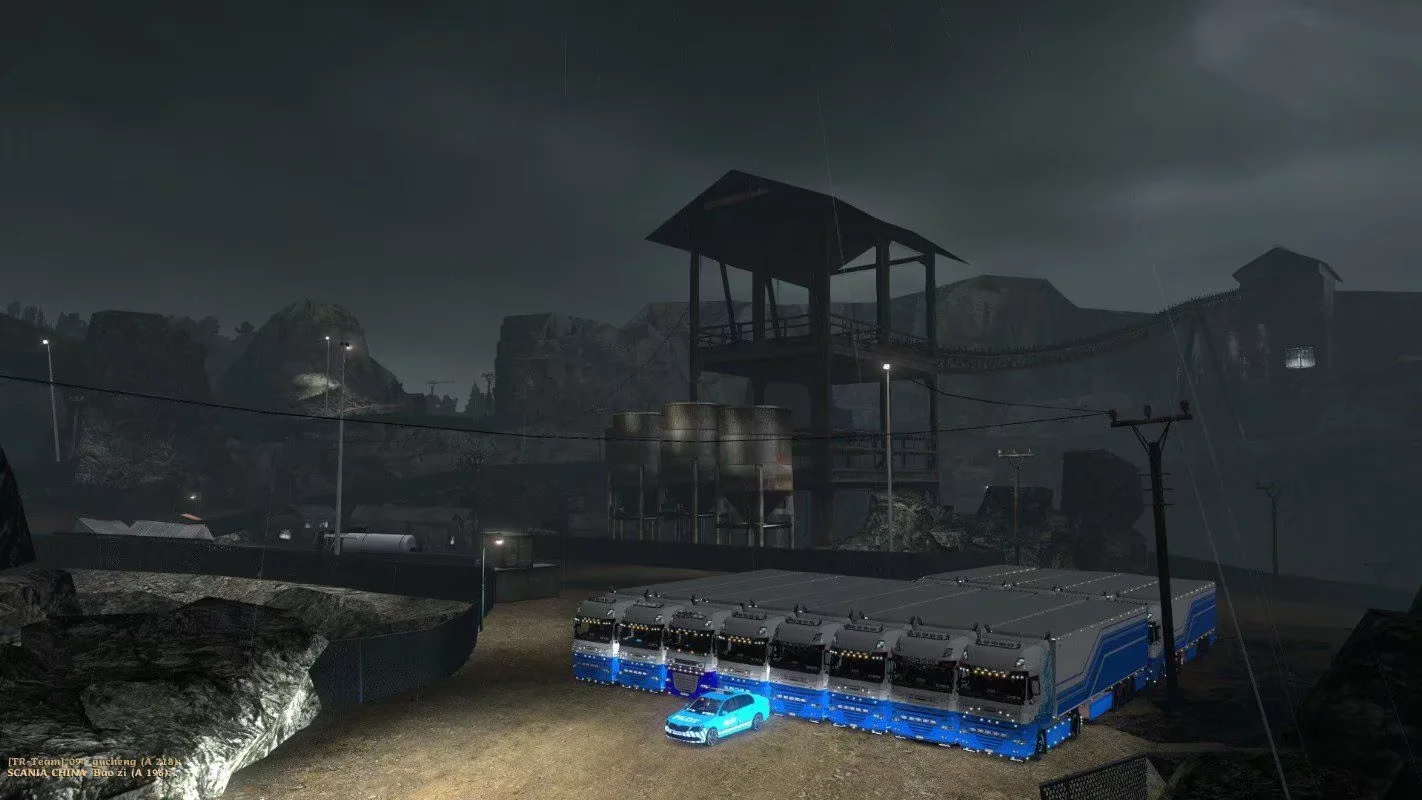 出发 Departure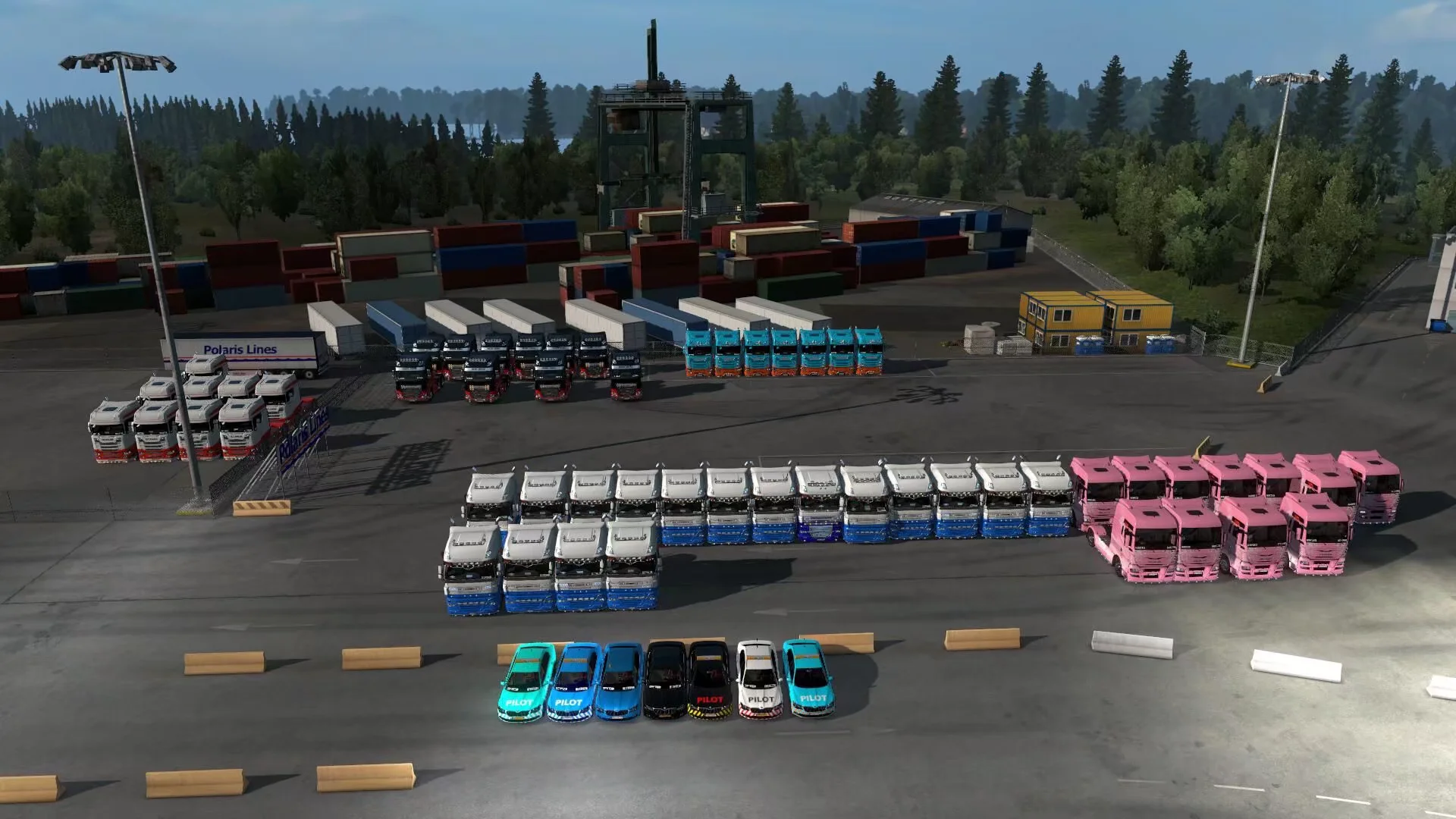 抵达 Arrival
---
Best Regards,
T.R.T VTC
31 July 2020