中国TRT车队此次受振兴车队邀请参加贵车队的六周年活动联运,在此先对振兴车队的盛情邀请表示感谢!
振兴车队专门为此次活动向TMP官方申请了专用的服务器,服务器名称为:CHN Zhen Xing VTC6th Anniversary。
此次活动联运车队依次为:振兴-贴吧-天枫-GTR-COS-ST-TRT-RF-鸿轩-RK-龙门-烽火 本次联运的路线为:*(始发地)米兰(西南角)-曼海姆市(大型停车场)(终点)。*想必大家看到此线路都能想到"秋名山"之路了吧。没错,本次活动必经能让各路车神一展显车技的"秋名山"路线,这里可没有排水沟供车手们漂移过弯哦,所以想顺利通过此路段,建议还是老老实实把好你的方向盘和保持好车速和距离吧。
活动也圆满结束了。活动结束后大家可以先驻足(此处并没有美酒,狂欢'趴体',哈哈)但是有振兴车队为所有参加的车队准备的丰富奖品,奖品有什么,这个我也不知道。不过欧气满满的欧皇管它有啥,白嫖的拿他个盆满钵满就是了。
最后TRT车队再次感谢振兴车队的邀请,同时也希望与各车队友谊长存,最后祝所有车队车轮滚滚,一路长虹!
---
The Chinese TRT was invited by Zhen Xing VTC to participate in ZX VTC team's sixth anniversary event. First, TRT would like to express our gratitude to the Zhenxing VTC for the kind invitation!
The ZX VTC applied for a dedicated server from the TMP official for this event. The server name is: CHN Zhen Xing VTC6th Anniversary.
The order of the convoy for this event is: Zhen Xing – BBS – Tianfeng – GTR – COS – ST – TRT -RF – Hong Xuan – RK – Longmen – Fenghuo. The route of this Convoy is: (Starting Place) Milan (southwest corner)-Mannheim (large parking lot) (end point). Everyone can think of the road to "Akina Pass " after seeing this route. That's right, this event will definitely go through the "Akina Pass", where all the car gods can show their skills. There is no drainage ditch for the riders to drift around. So if you want to pass this section smoothly, it is recommended to be honest Keep your steering wheel and keep the speed and distance well.
The event also ended successfully. After the event is over, everyone can stop first (there is no wine and party here, haha) but there are rich prizes prepared by the Zhen Xing VTC for all participating teams. Don't know what the prizes are. Who cares what prize is, just win and get the prize.
Finally, the TR team thanks again for the invitation by Zhen Xing VTC. At the same time, it also hopes that the friendship with the teams will last forever. Finally, I wish all the teams a happy life!
Moreover, we also thank to our participants of this event. It was you who sparkle ourselves in representing the VTC.
presented below are some photos taken within the event, please take a glance of them
---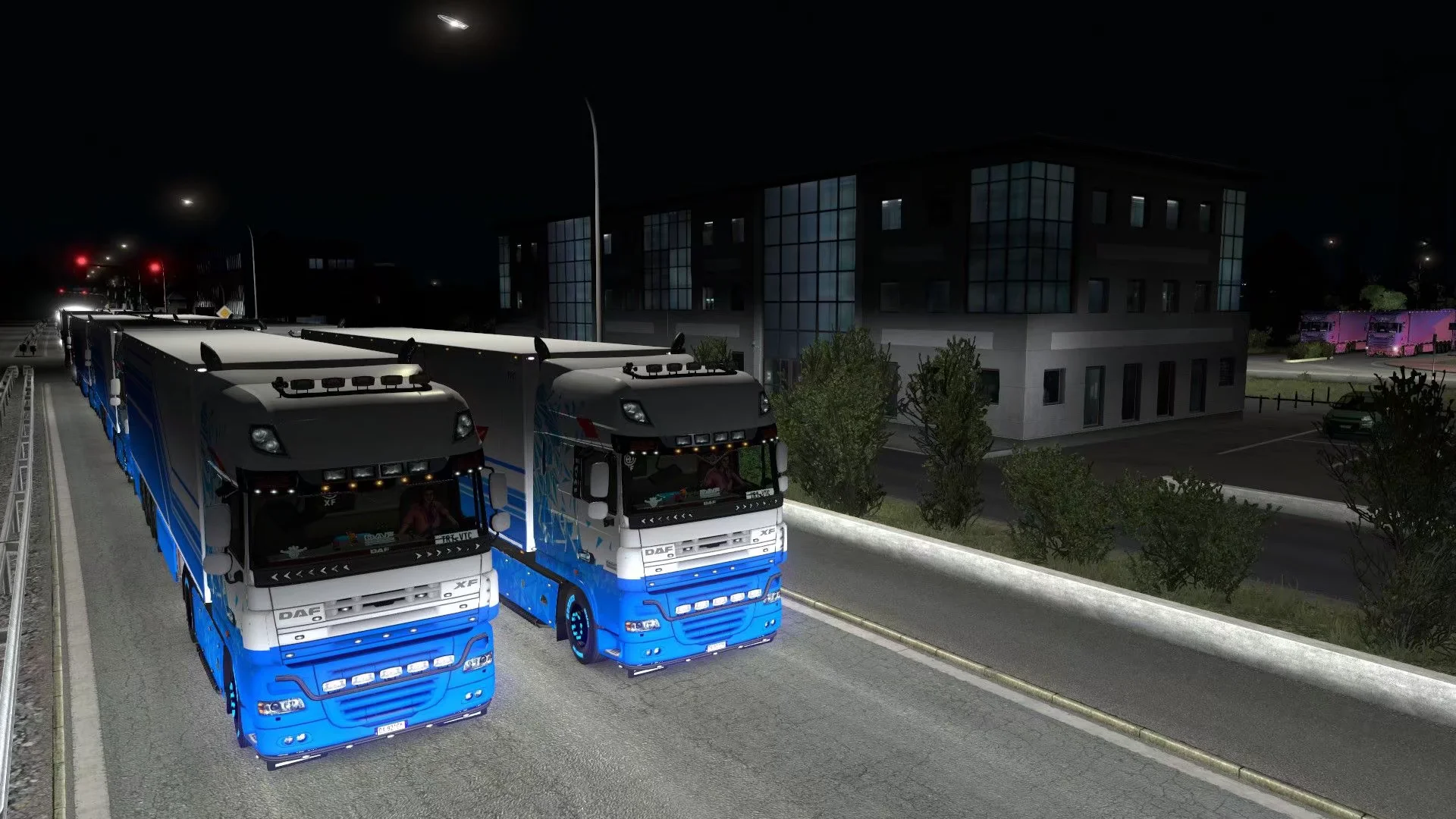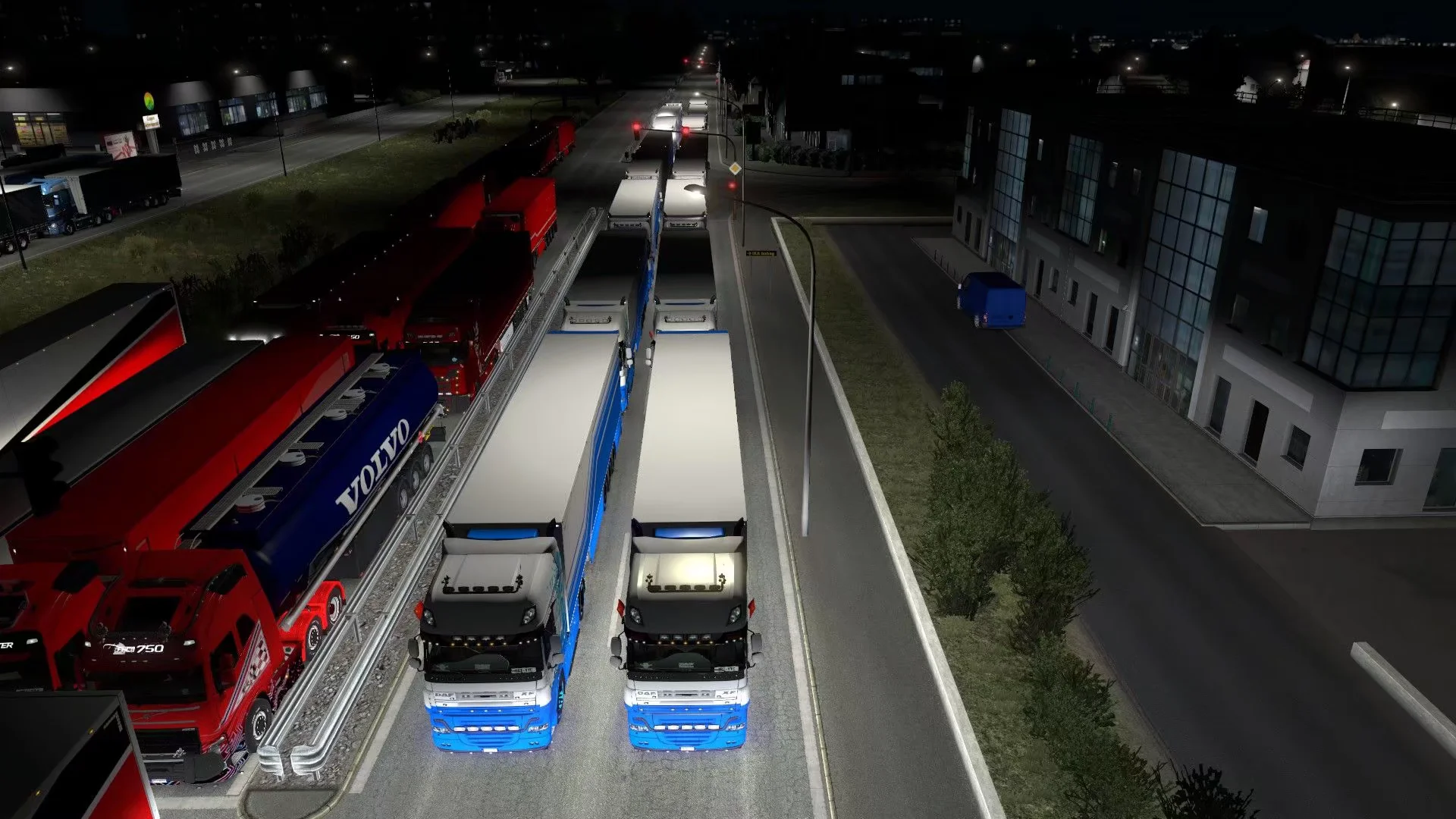 -出发 Departure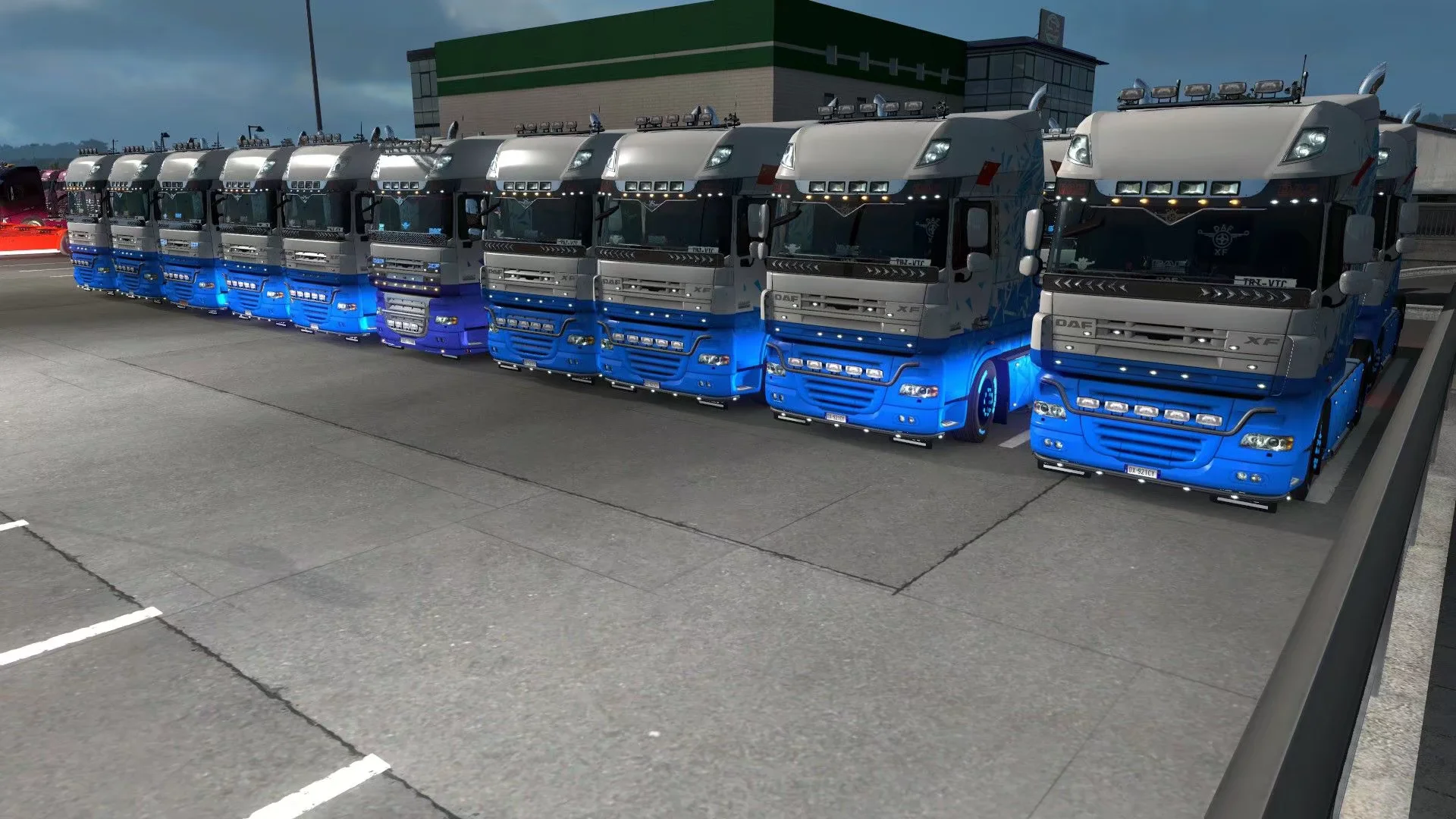 -抵达 Arrival
---
Best Regards,
T.R.T VTC
2 August 2020