星座系列-处女座计划活动
本星座系列是处女座,由中国认证车队组组织,日期:2020.8.16日,服务器为:Virgo plan-No.5,北京时间:20:30分
今日处女座计划路线分为A.B两个路线,A路线为曼海姆-阿姆斯特丹港口,B路线为法兰克福-阿姆斯特丹港口,A路线车队:St车队,RK车队,中国远洋国际运输,Team Audi车队,Coupang车队,全球货运,Prime物流,捷蓝运输,欧卡缅甸车队,个体玩家。B路线:GTR车队,烽火俱乐部,TRT车队,斯里兰卡虚拟货运公司,Slto车队,振兴车队,雪途车队,个体玩家。共有16支队伍参加星座系列-处女座联运.
中国各个车队认证车队与国际上各个车队认证车队多次参加星座系列联运活动,让我们之间联系更加紧密,希望我们相处更加融洽,祝各个车队以及国际各个车队一路长虹!
---
Constellation Series-Virgo Plan
Constellation series is Virgo, organized by the Chinese certified team, date: 2020.8.16, server: Virgo plan-No.5, Beijing time: 20:30
The planned route of Virgo today is divided into two routes, A route is Mannheim-Amsterdam port, route B is Frankfurt-Amsterdam port, route A fleet: St fleet, RK fleet, China Ocean International Transportation, Team Audi fleet, Coupang fleet , Global freight, Prime logistics, JetBlue transportation, Oka Myanmar fleet, individual players. Route B: GTR Team, Fibre home Club, TRT Team, Sri Lanka Virtual Cargo Company, Slto Team, Zhen Xing Team, Xue Tu Team, and individual players. A total of 16 teams participated in the Constellation Series-Virgo Combined Transport.
Chinese teams and international teams have participated in the constellation series of intermodal events for many times, which brings us closer together. I hope we get along more harmoniously. I wish all teams and international teams all the way to success!
Moreover, we also thank to our participants of this event. It was you who sparkle ourselves in representing the VTC.
presented below are some photos taken within the event, please take a glance of them
---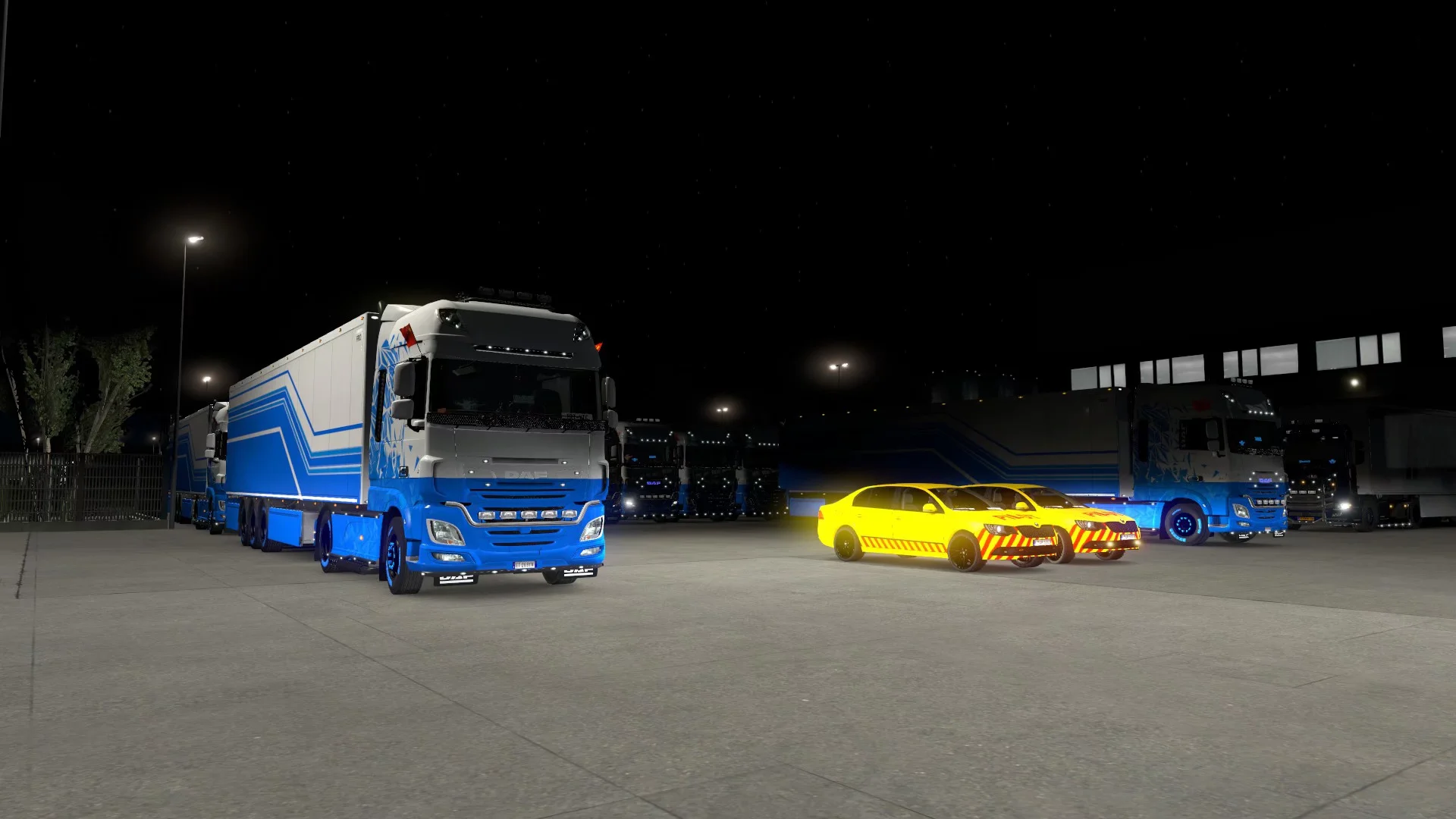 -出发 Departure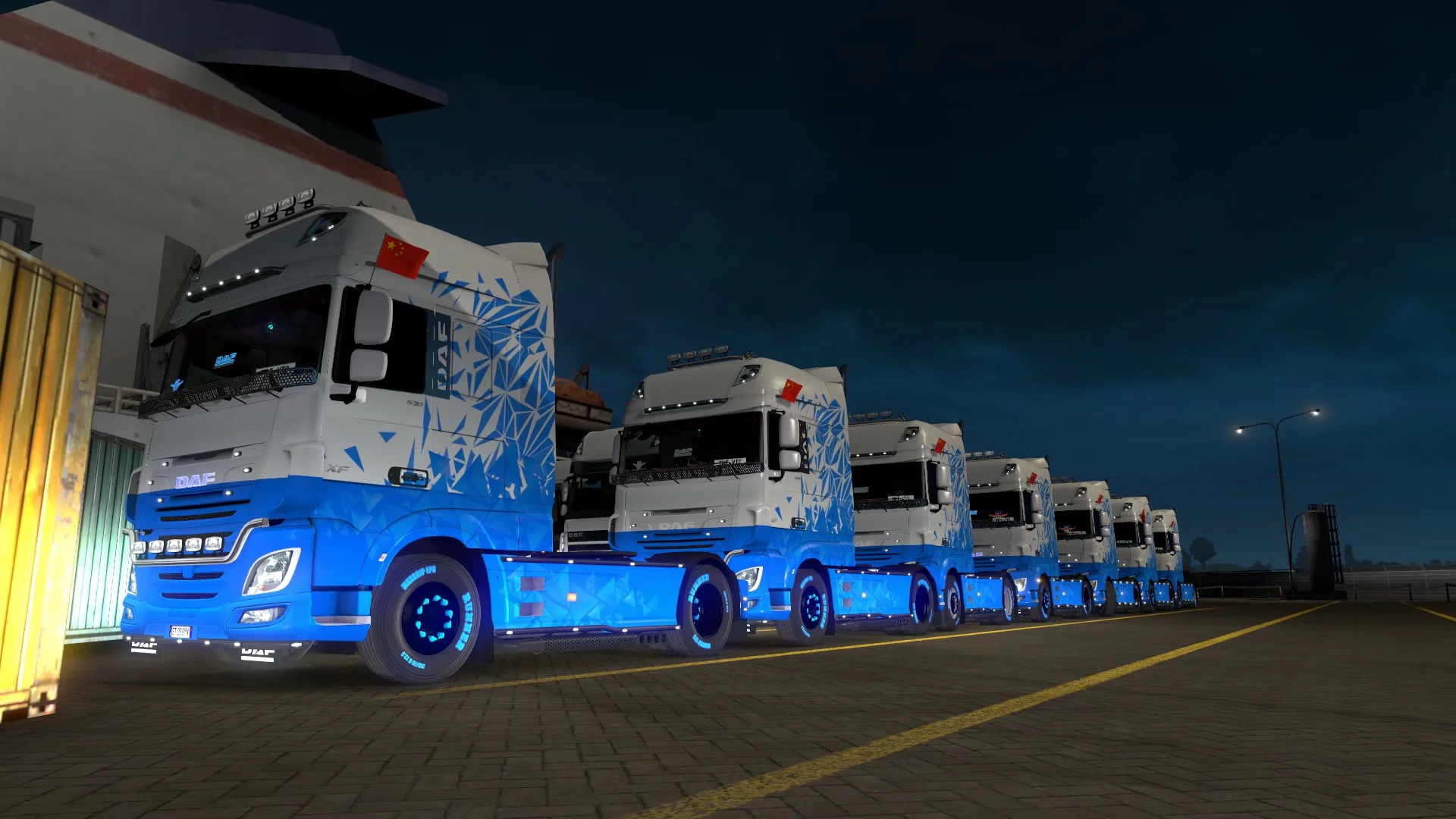 -抵达 Arrival
---
Best Regards,
T.R.T VTC
16 August 2020