We have just ended this month's large-scale intermodal event TruckersCHN No.15. This intermodal transport is attended by nearly 20 teams and has a large number of people!
---
First of all, thank the TruckersMP staff who took part in this event! they are:
Report Moderator
Soul Knight
Community Manager
[RLC] LASSE
Game Moderator
[RLC CEO] JOHN MARSTON
[RLC DM] SMURFY
[RLC] ELSASSISCH_TRUCKER
SPEEDY_TMP
bobi124
Thank them for our support of this event!
---
Below is the video of this intermodal transport. Welcome to watch it.Thank You For RK VTC Media Team! Video Web:https://www.bilibili.com/video/av70309346/
---
Here are some wonderful pictures from the event! Welcome to look it!
Waiting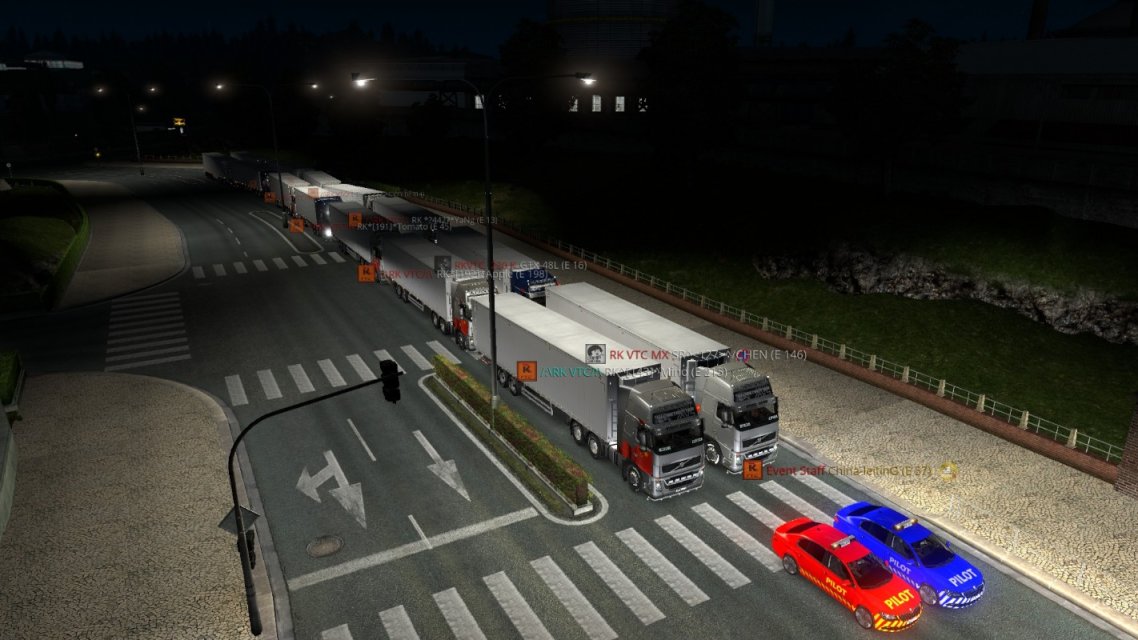 End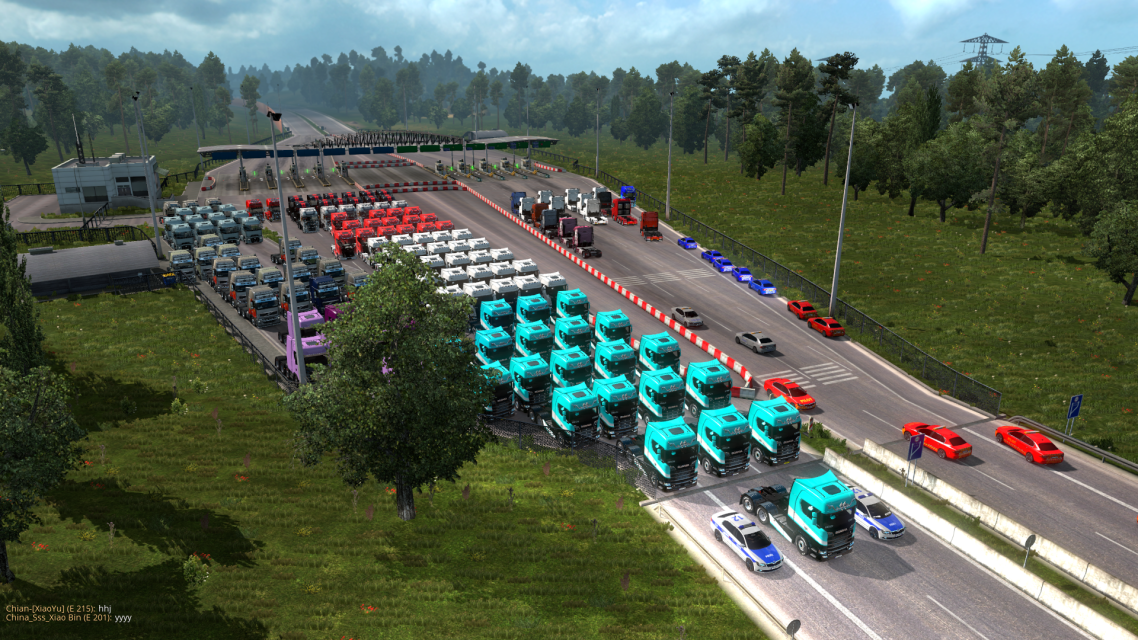 Photo taken by staff together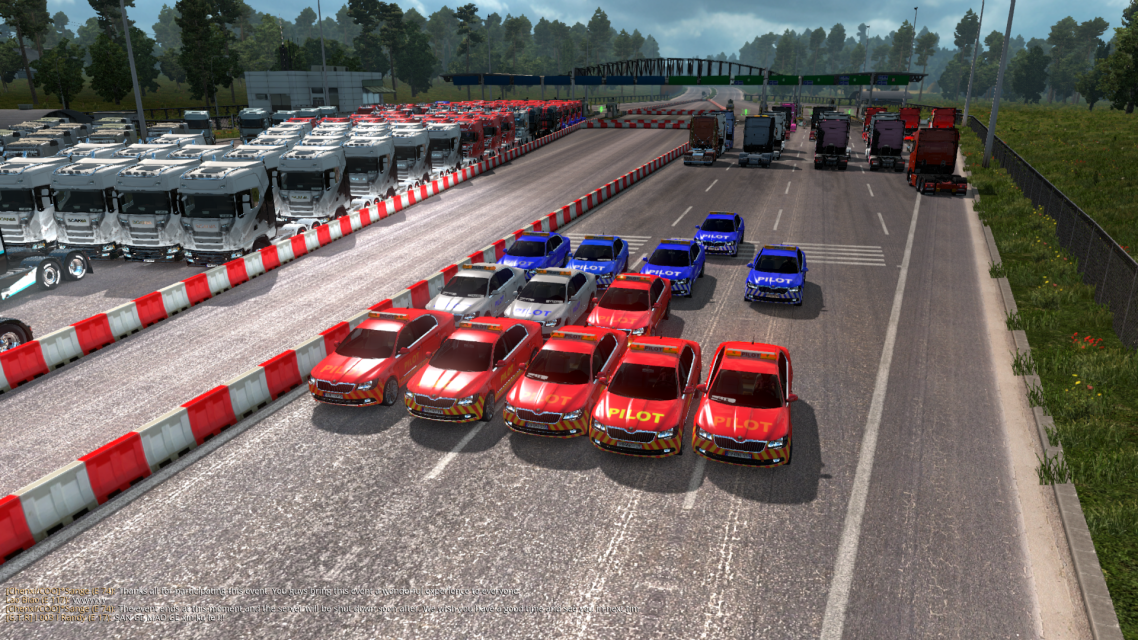 Thank to all the members who took part in this event!
RK VTC
Media Team
Event Team
Translator
RK*【128】*明清
如果有翻译不对之处,请指正!If there is something wrong with the translation, please correct me!