CN
2022年已经到达了尾声,我们团队在这一年里收获了很多,这一年中我们结识到了更多的伙伴,并有很多人加入到我们这个大家庭,也有许多人离开了我们。短暂的离别只是为了更好的相遇,相信我们在以后会以更好的方式遇见。

我们在2022年中参加过很多大型活动,还有许多有意义的活动,我们曾在这一年中举办过4次活动,我们团队的一周年庆典,3月份友谊活动,6月份友谊活动,还有我们近期刚举办的鹰枫而上曙光在望活动。

我们团队将在1月14日举办迎接2023年新年公开活动,我们在这次活动中邀请了近20只团队参加本次活动,预祝我们在新的一年里工作顺利,家庭和睦。
EN
2022 has come to an end, our team has gained a lot in this year, we have met more partners, many people have joined our family, and many people have left us. The short parting is just for a better encounter, and I believe we will meet in a better way in the future.

We have participated in many big events in 2022, as well as many meaningful events, we have held 4 events during the year, our team's first anniversary celebration, friendship event in March, friendship event in June, and our recent Eagle Maple Up Dawn event.

Our team will hold a public event to welcome the 2023 New Year on January 14th, and we have invited nearly 20 teams to participate in this event, wishing us a smooth work and family harmony in the new year.
---
Take a look back at this year's photos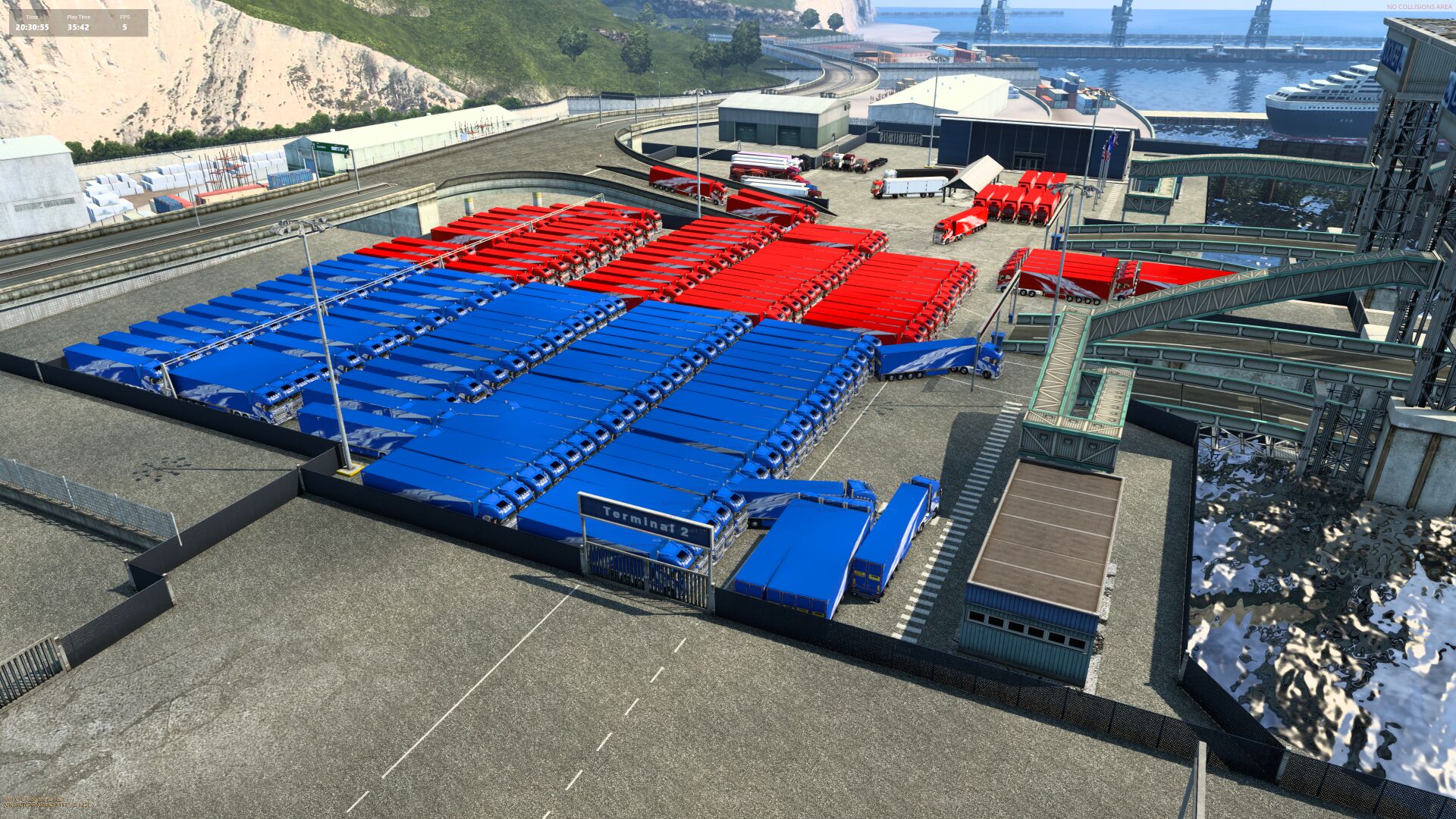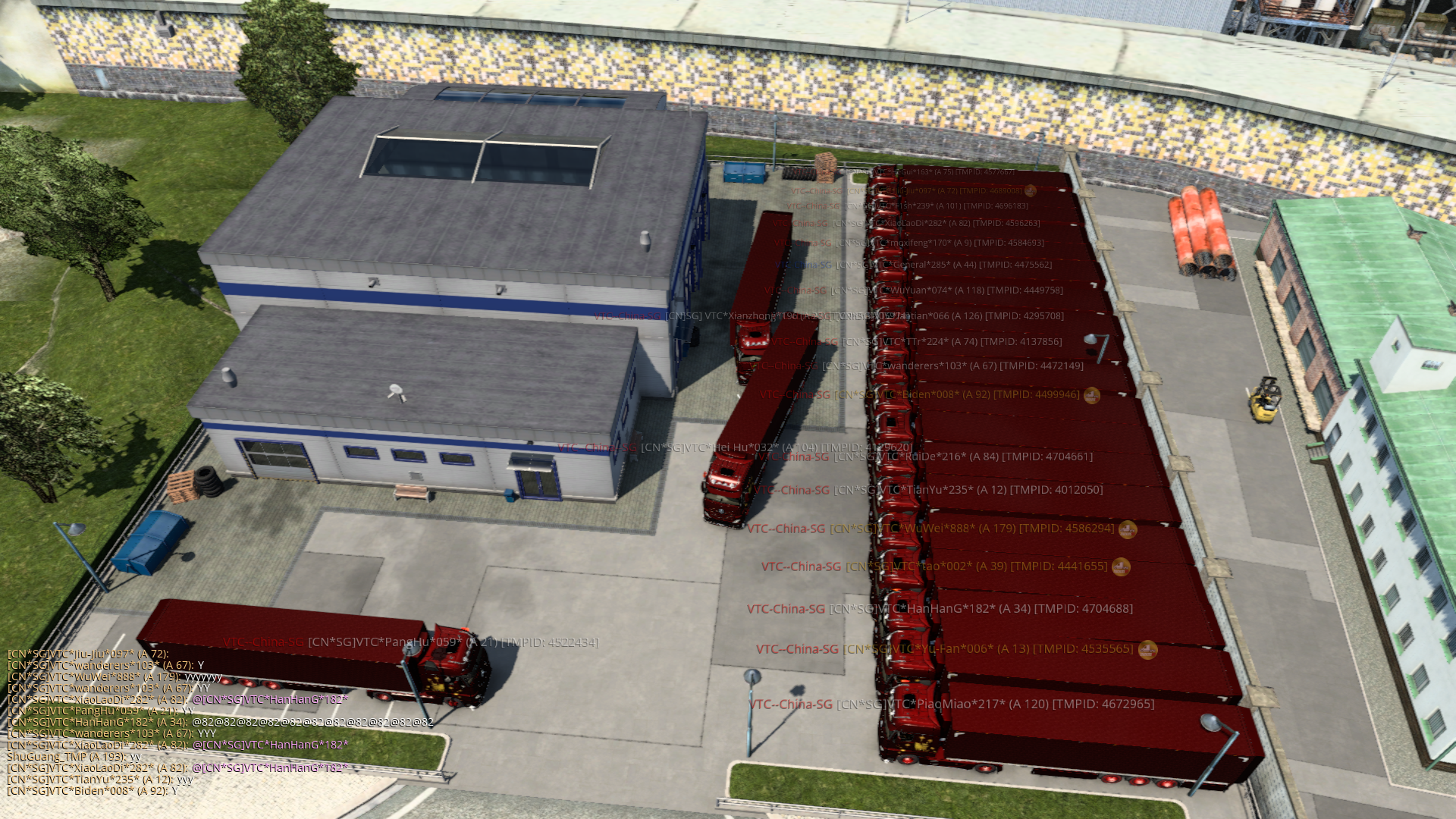 There are many other photos that are not shown here, haha
---
China SG Team