I hope you are well, here is the photo of the winner of the monthly pic on the theme of "Sea-Playa". Our drivers posted amazing pictures but, as in most of the contests, there is only 1 winner. Thank you for all your lovely photos. <3
So, let's see who is the winaaaaaaaaaaaaaaaaaaah !!
Winner : José_20 Congratulations !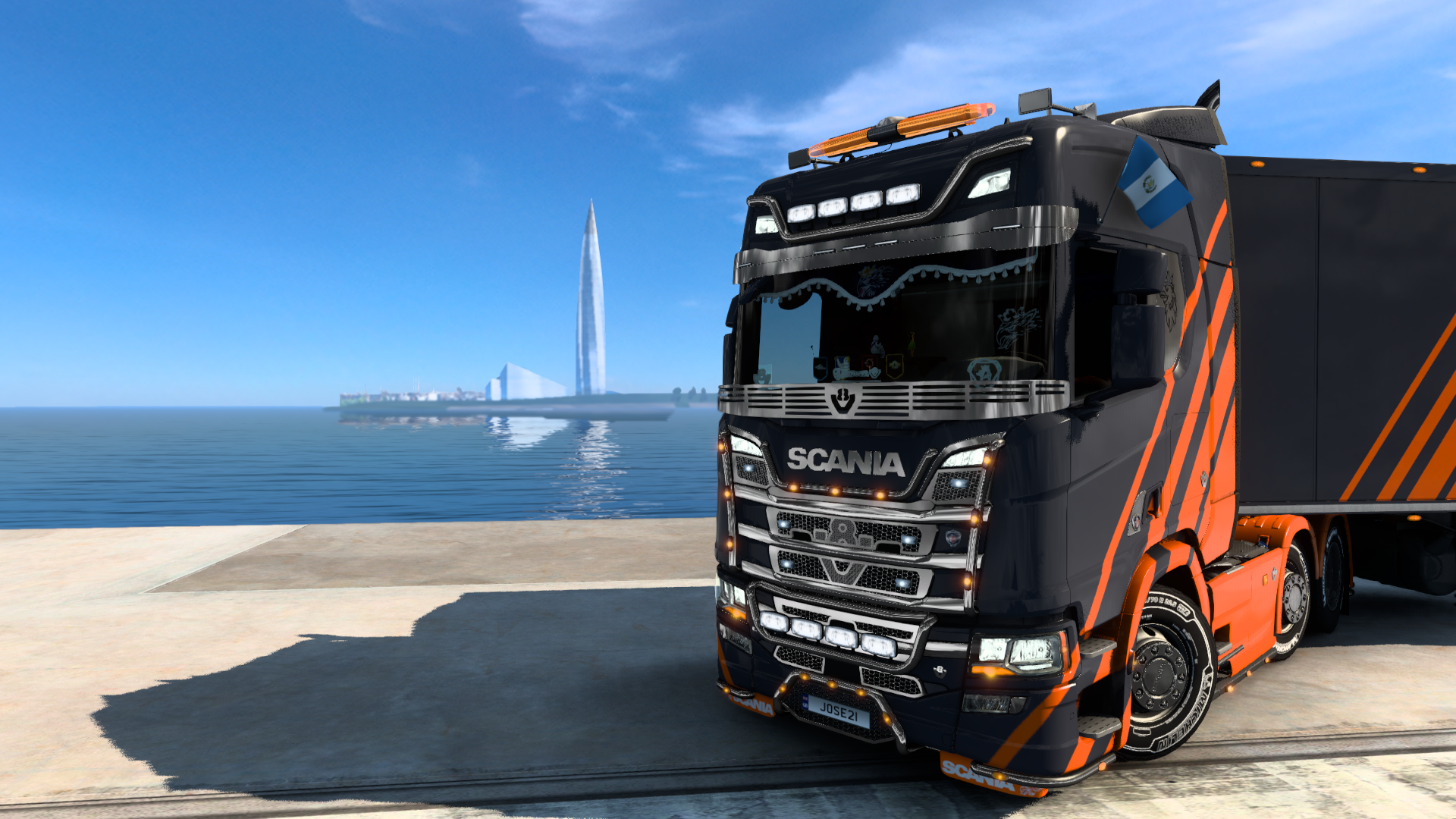 Thanks everyone for participate and hope to see your pics in this month too <3
Remember, your security is our Destiny <3