I hope you are well, here is the photo of the winner of the monthly pic on the theme of "Forest". Our drivers posted amazing pictures. Thank you for all your lovely photos. <3
In first position we have "Israel"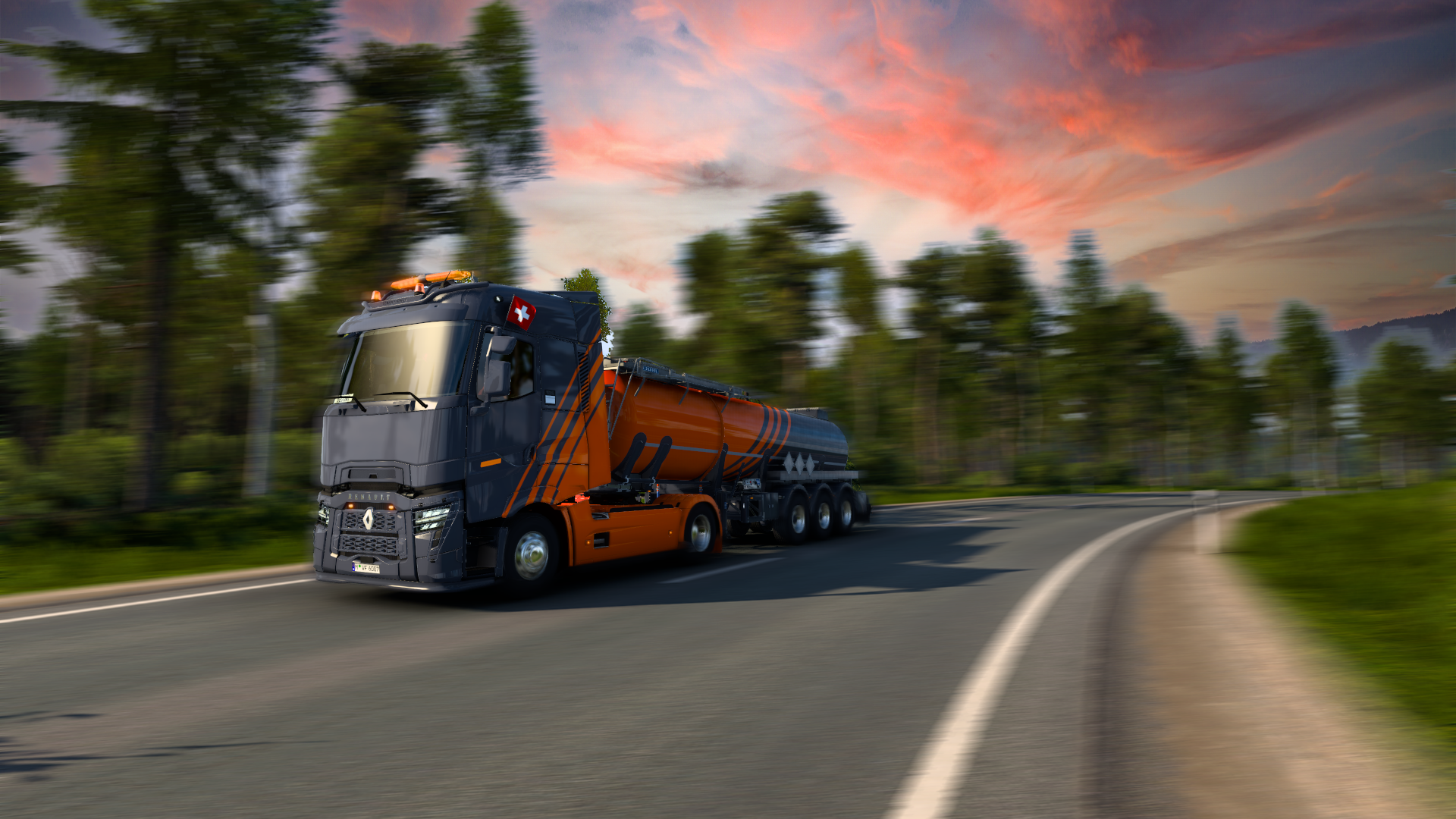 In second place we have "Alvar"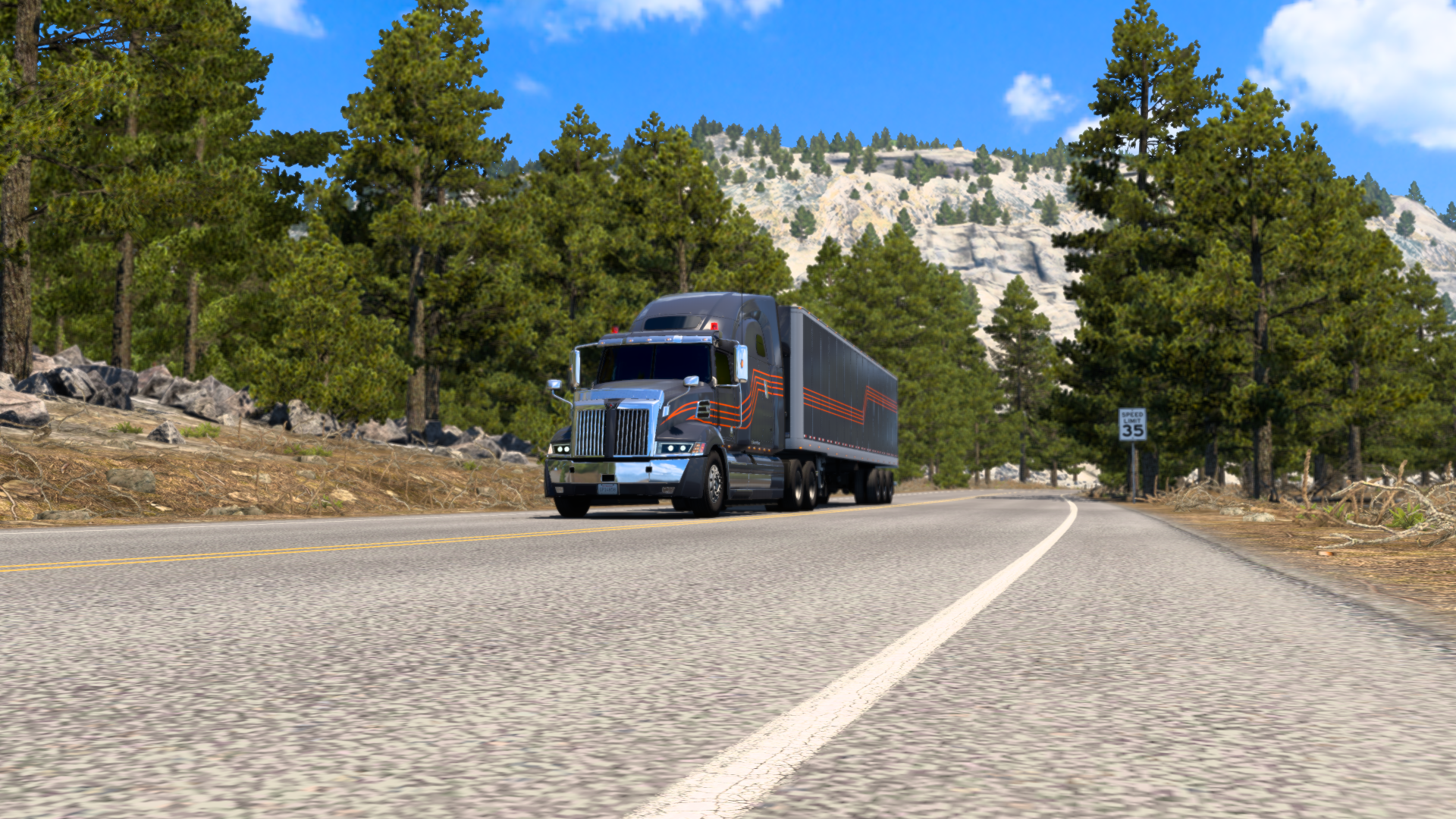 To finish in third and last position we have "Lechuga"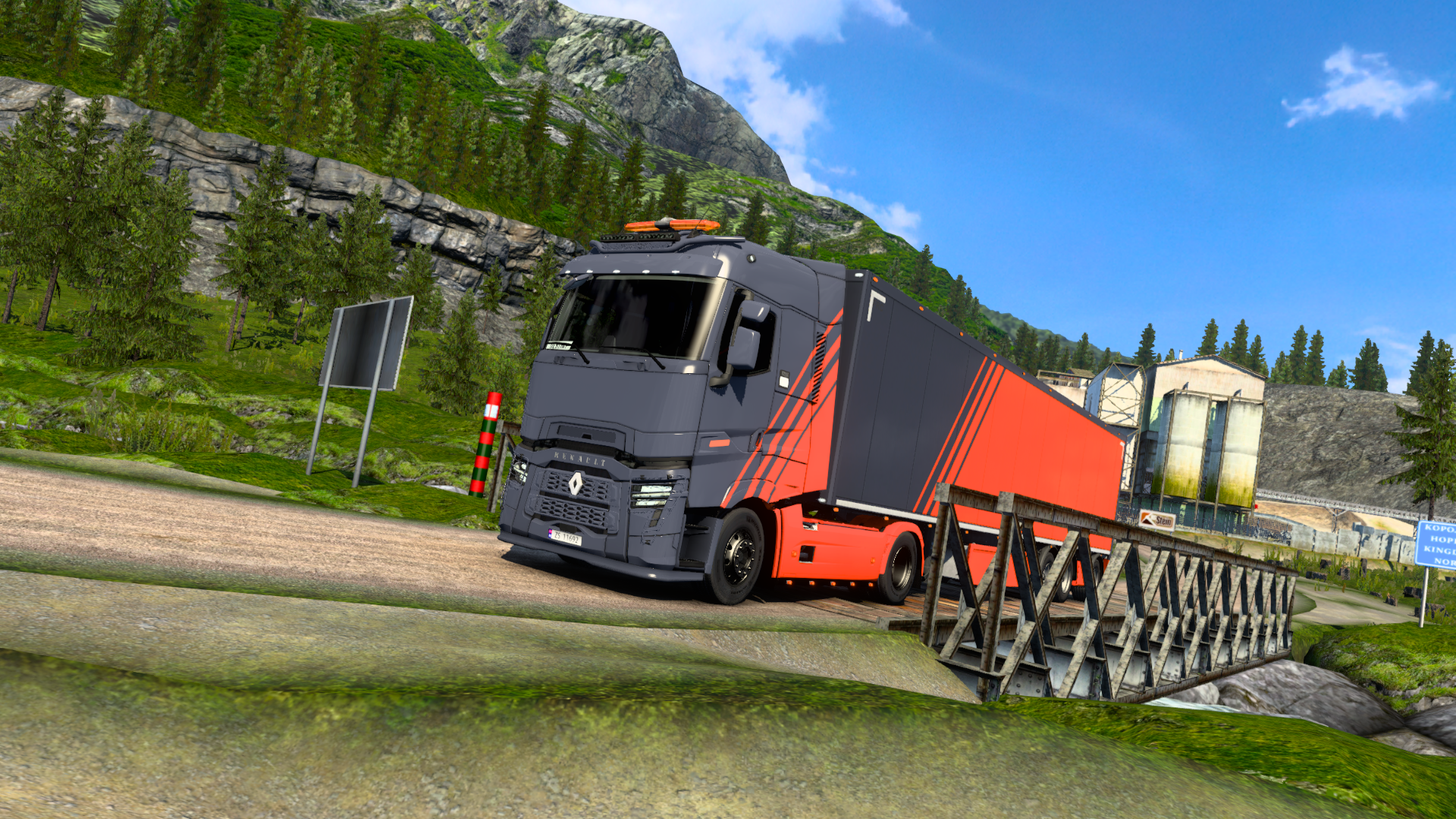 * Congratulations to you three !!*
Thanks everyone for participate and hope to see your pics in this month too <3
Remember, your security is our Destiny <3