New Mexico DLC Giveaway Winner
Hello fellow truckers!
The time has come to announce the winner of the New Mexico DLC! After reviewing all the entries we're happy to announce that [BNT]Gonzalez is the winner of this giveaway!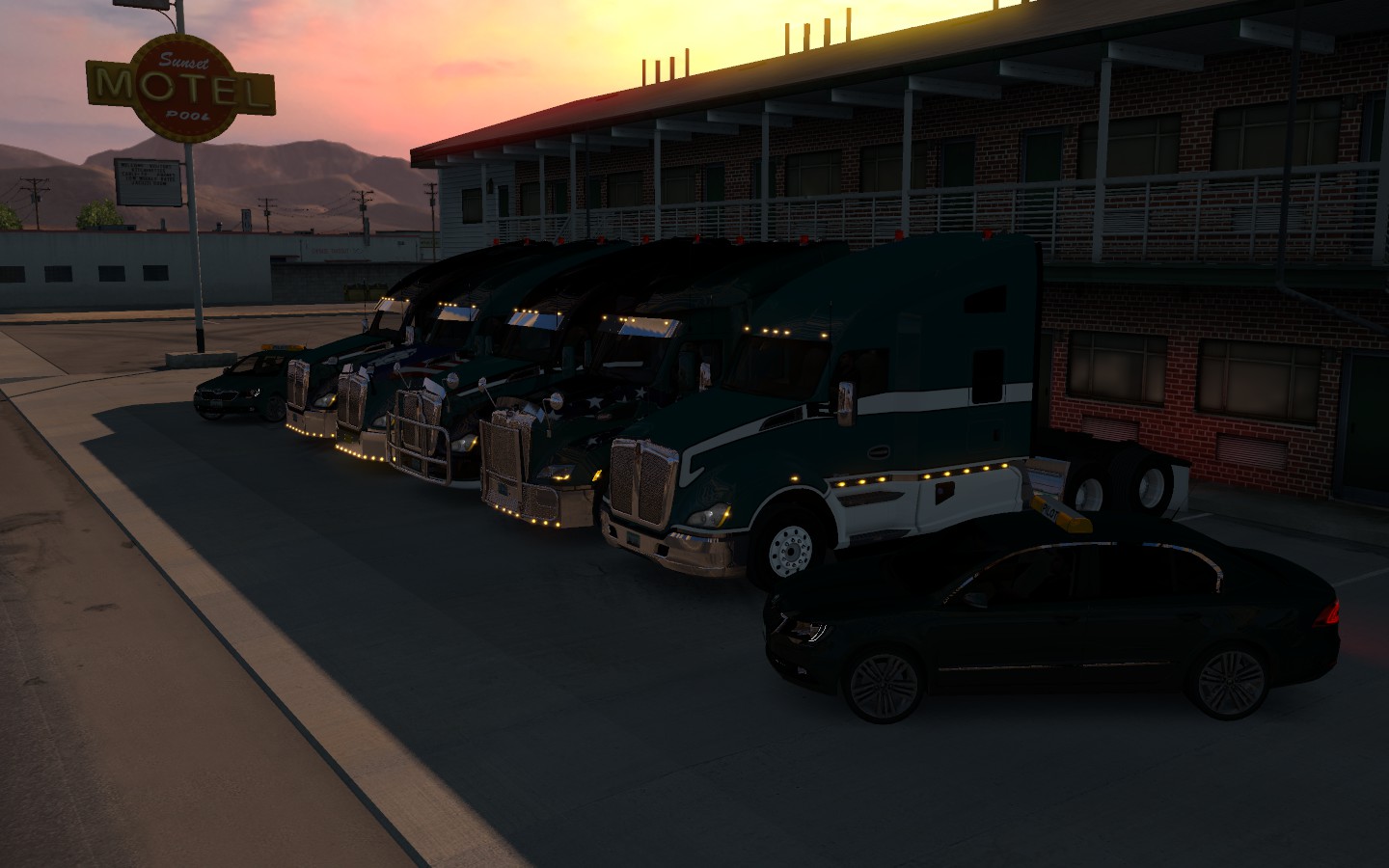 A big thanks to everyone who entered the giveaway and to all of you a nice and wonderful summer.
TruckersMP team