Część Czwarta
---
Wyjazdy wakacyjne to jedna z lepiej przyjętych idei w GTW. W końcu co może być lepszego od wspólnego spotkania twarzą w twarz. Poniżej oprócz zdjęć grupowych z trzech wyjazdów przeczytać można krótkie podsumowanie do każdego z wyjazdów. Wrześniowa seria "Trzy lata istnienia GTW" przedłuży się o dwa kolejne tygodnie października w których zaprezentujemy główne podsumowanie statystyczne trzech lat wraz z wymieniem najlepszej trójki wszechczasów oraz podobne podsumowanie z podziałem na nowy i stary system rozliczeń GTW.
Holiday trips are one of the better accepted ideas in GTW. After all, what could be better than meeting together face to face. Below, in addition to group photos from the three trips, you can read a short summary for each trip. The September series "Three years of GTW" will be prolonged by two more weeks in October in which we will present the main statistical summary of the three years with the listing of the best three of all time and a similar summary with the division into the new and old GTW vtc system.
---
Pierwszy wyjazd zorganizowany był w lipcu 2019 roku. Oprócz samego wyjazdu i spotkania odwiedziliśmy odbywający się w tym czasie zjazd ciężarówek "Master Truck Show" w Polskiej Nowej Wsi nieopodal Opola.
The first trip was organised in July 2019. Apart from the trip itself and the meeting, we visited the "Master Truck Show" truck convention taking place at that time in Polska Nowa Wieś near Opole.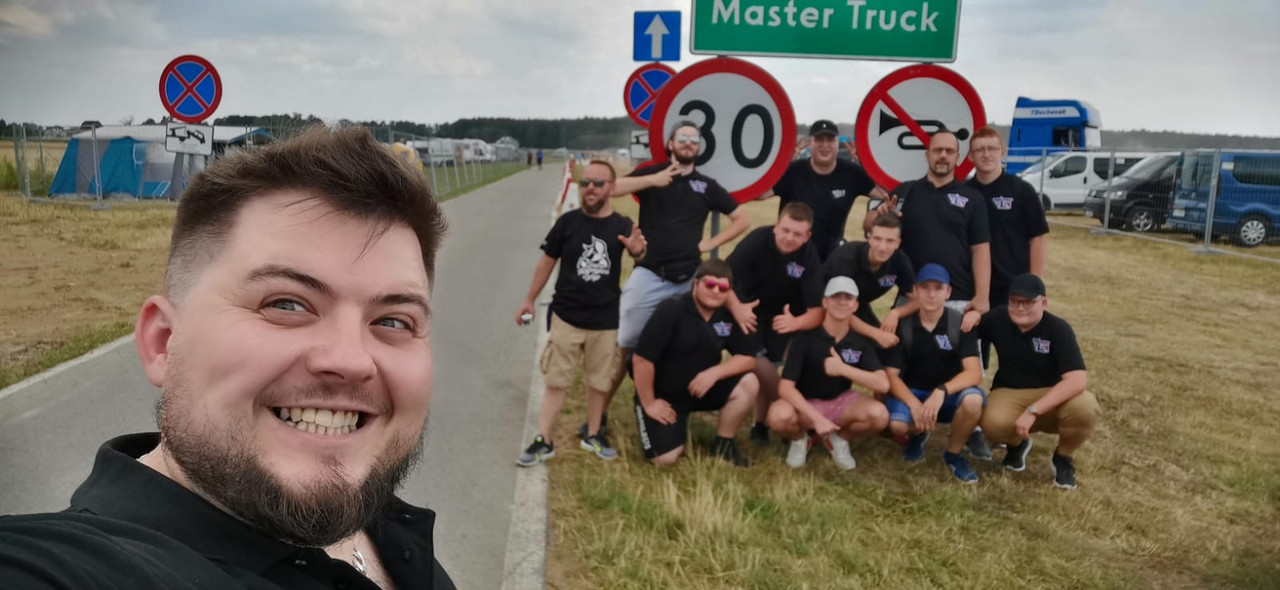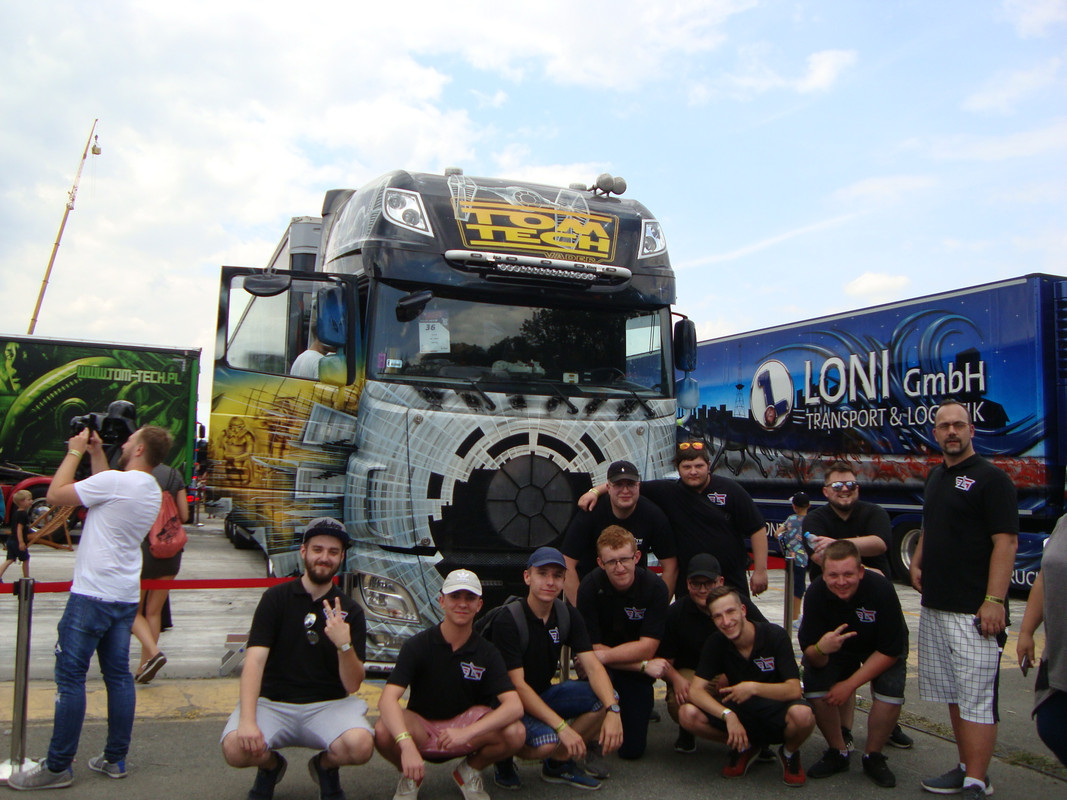 ---
Drugi wyjazd w sierpniu 2020 było to spotkanie w pełni rekreacyjne. Termin nie był uzależniony przez żadne zewnętrzne wydarzenia. Tylko GTW dom i jezioro. Wspólne biesiadowanie, gry oraz zabawy, tak właśnie minął nam tydzień na wyjeździe Mazury 2k20 by GTW Logistic.
The second trip in August 2020 was a fully recreational meeting. The date was not affected by any external events. Just GTW house and lake. Feasting together, playing games and having fun, that's how we passed the week on the trip Mazury 2k20 by GTW Logistic.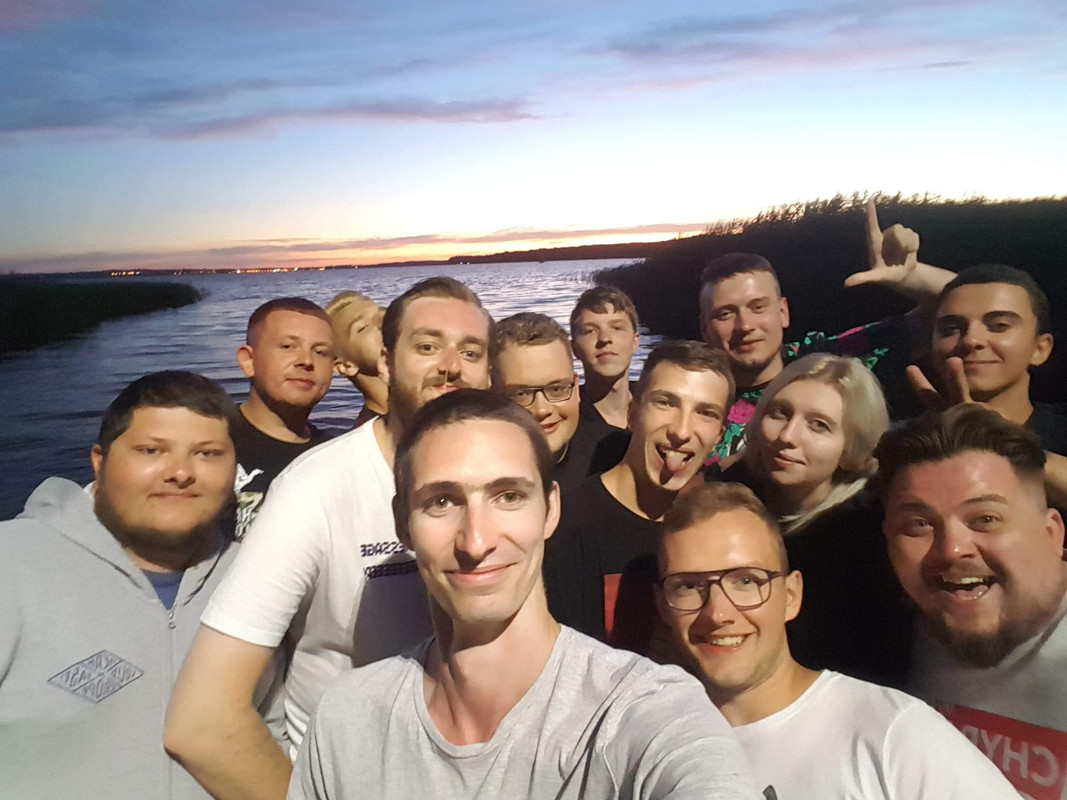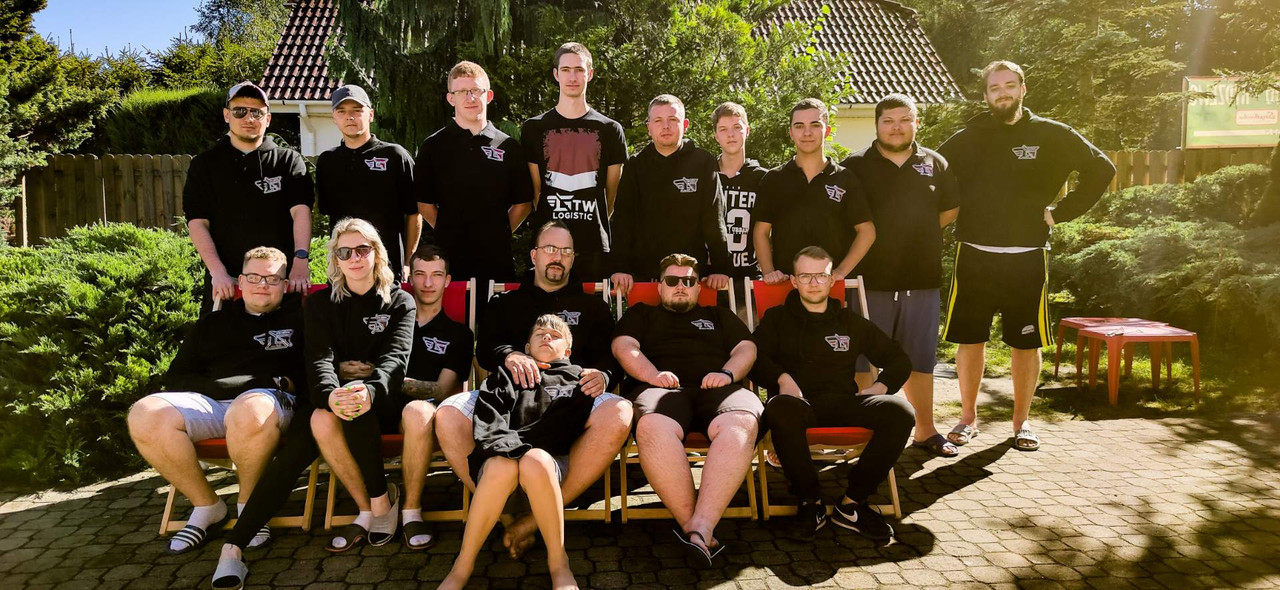 ---
Trzeci wyjazd w sierpniu 2021 podobnie jak i wyjazd z roku wcześniejszego odbył się na mazurach. I jak co roku nie brakowało fantastycznej atmosfery wielu żartów i wspólnego spędzenia czasu. Zdaniem wszystkich uczestników wyjazd Mazury 2k21 by GTW Logistic było najlepszym dotychczasowym wspólnym wyjazdem GTW.
The third trip in August 2021, just like the previous year's trip, took place in Masuria. And like every year, there was no shortage of fantastic atmosphere, many jokes and spending time together. According to all participants the trip Masuria 2k21 by GTW Logistic was the best joint GTW trip so far.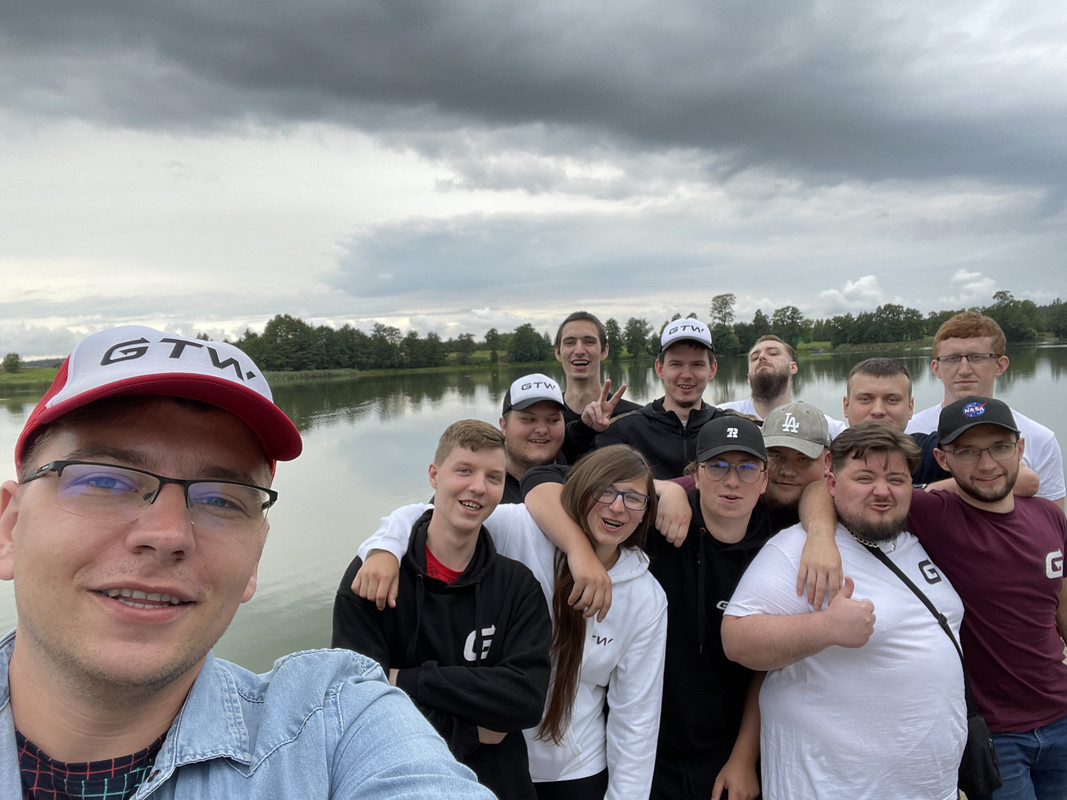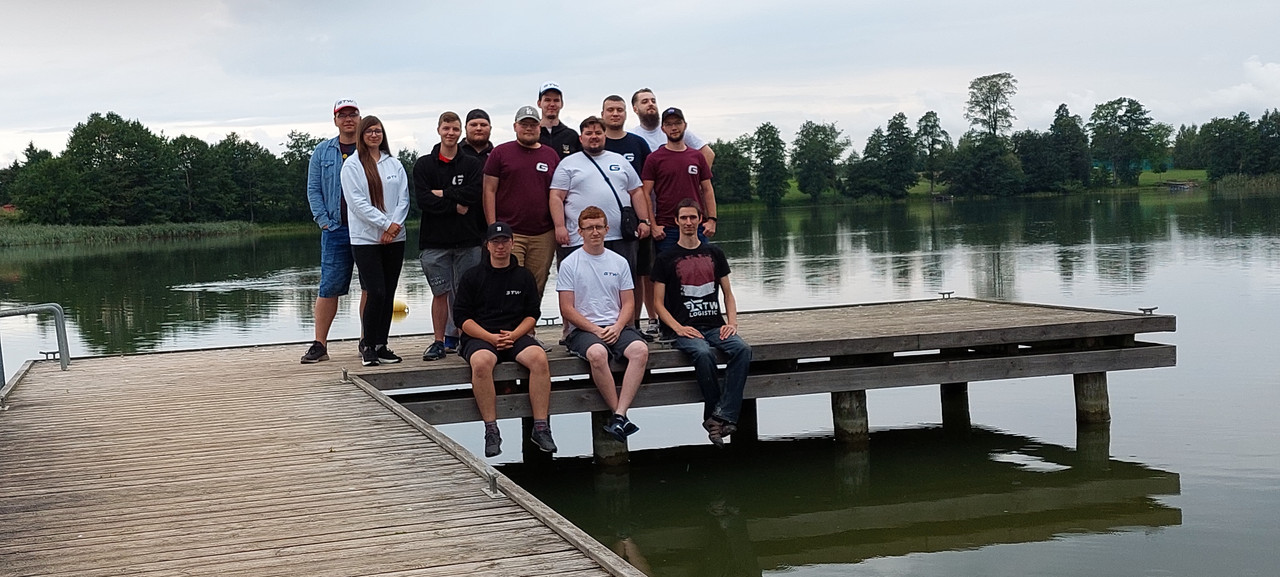 ---
Informacje o GTW Logistic:
Information about GTW Logistic: