第11次TRT车队公共活动
由TRT车队主办,非常感谢各个车队来参加此次活动,再过两个月就是TRT车队的一周年了,希望TRT车队和各个车队越来越红红火火!
此次活动服务器为A服,发车时间为:20:30,参加此次活动车队有:RK车队,GTR车队,TRT车队,COS车队。路线为:曼海姆-加来,全程约为968公里。
活动结束后,TRT车队队长代表车队发言,祝各个车队友谊长久!
China TRT fleet public events
Today is the 11th TRT team public event. It is hosted by TRT team. Thank you very much for participating in this event. It will be the first anniversary of TRT team in two months. I hope TRT team and each team will become more and more prosperous. !
The server of this event is server A, and the departure time is: 20:30. The teams participating in this event are: RK team, GTR team, TRT team, COS team. The route is: Mannheim-Calais, the whole journey is about 968 kilometres.
After the event, the captain of the TRT team spoke on behalf of the team, wishing the team a long-lasting friendship!
Moreover, we also thank to our participants of this event. It was you who sparkle ourselves in representing the VTC.
presented below are some photos taken within the event, please take a glance of them
---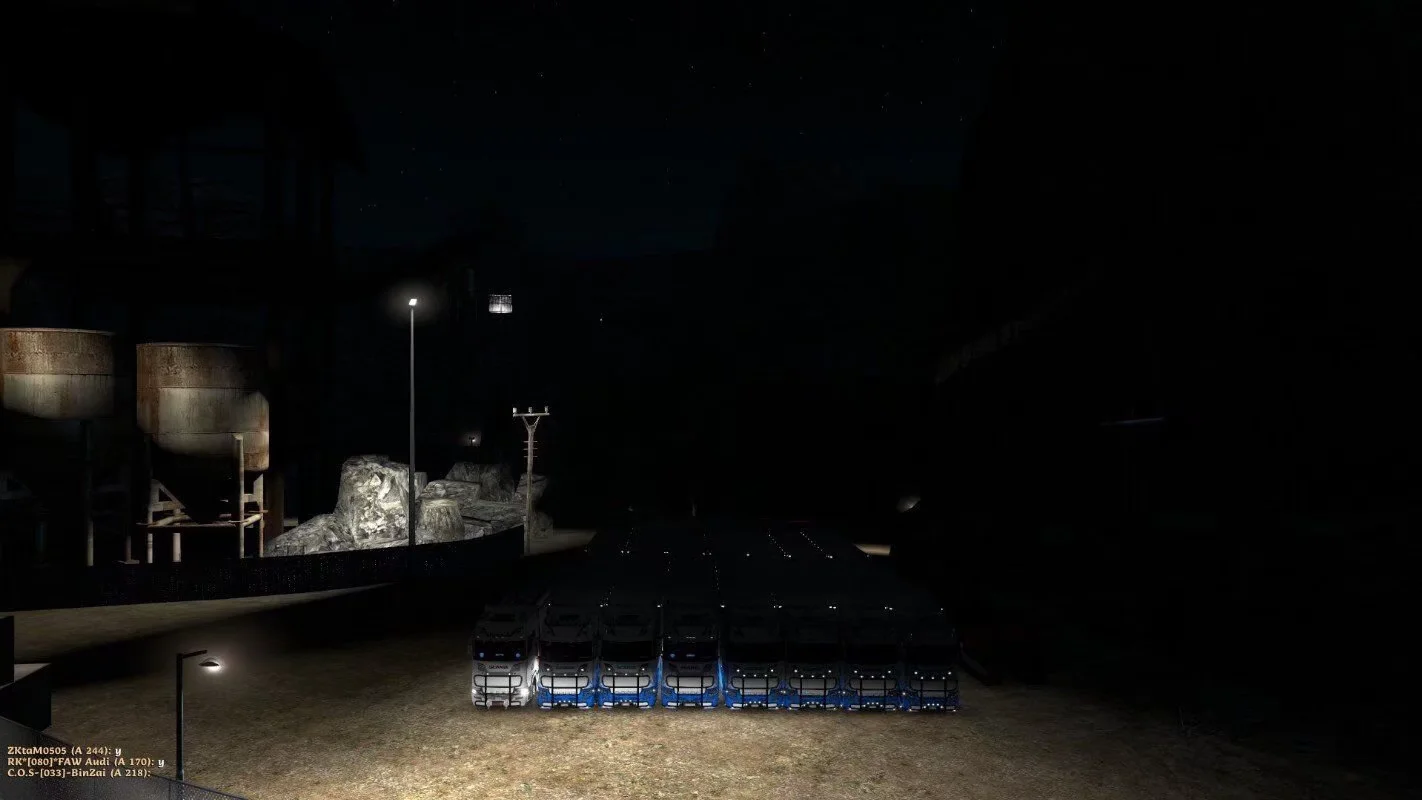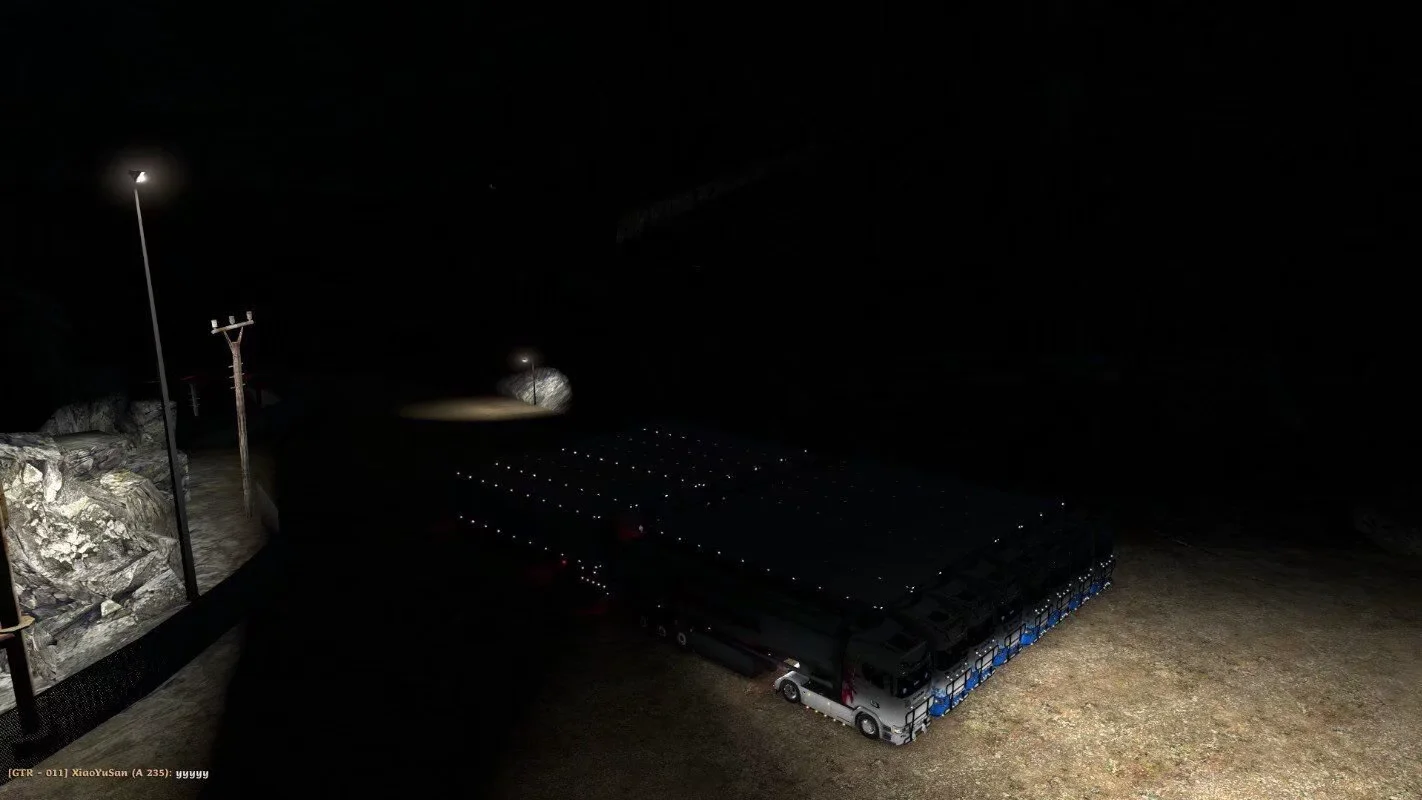 -出发 Departure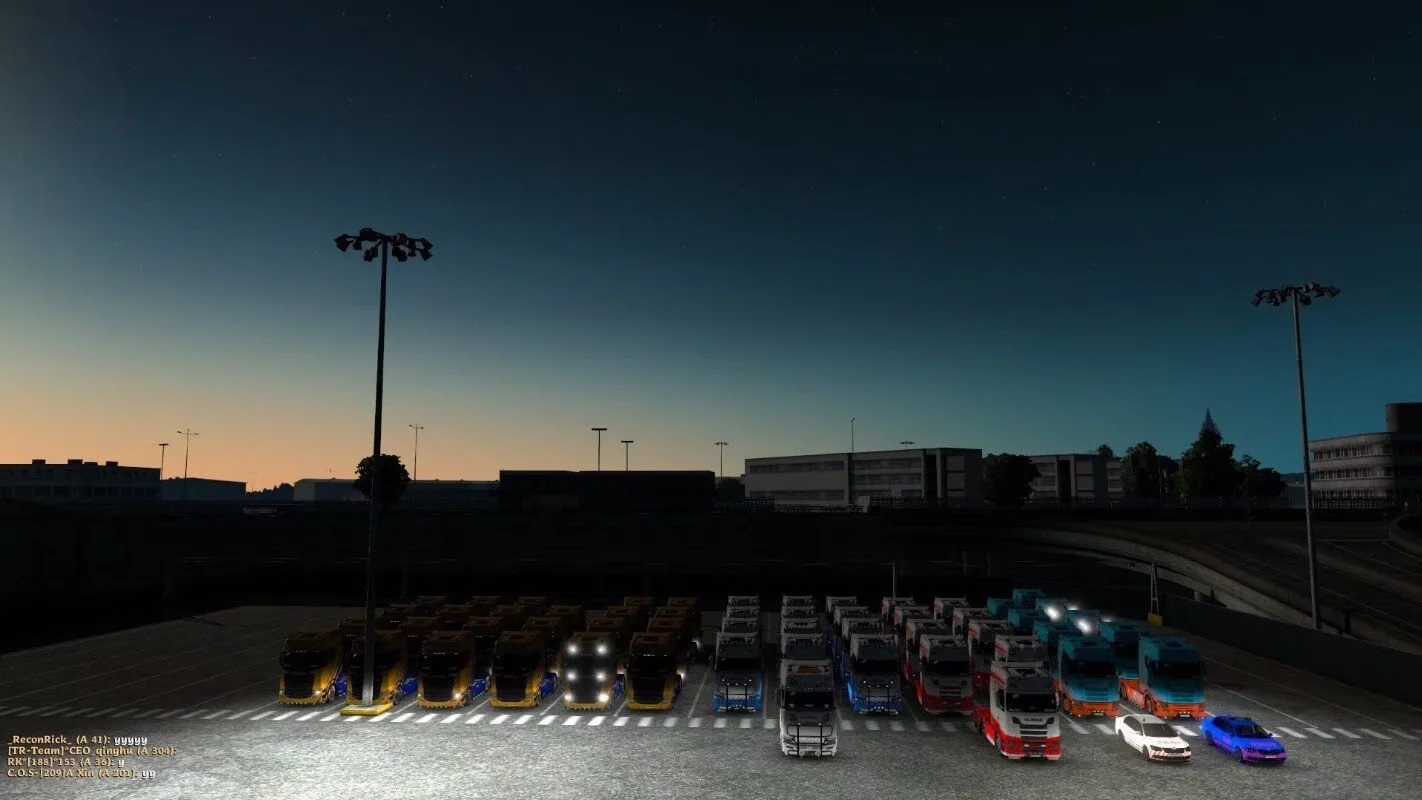 -抵达 Arrival
---
Best Regards,
T.R.T VTC
18 November 2020