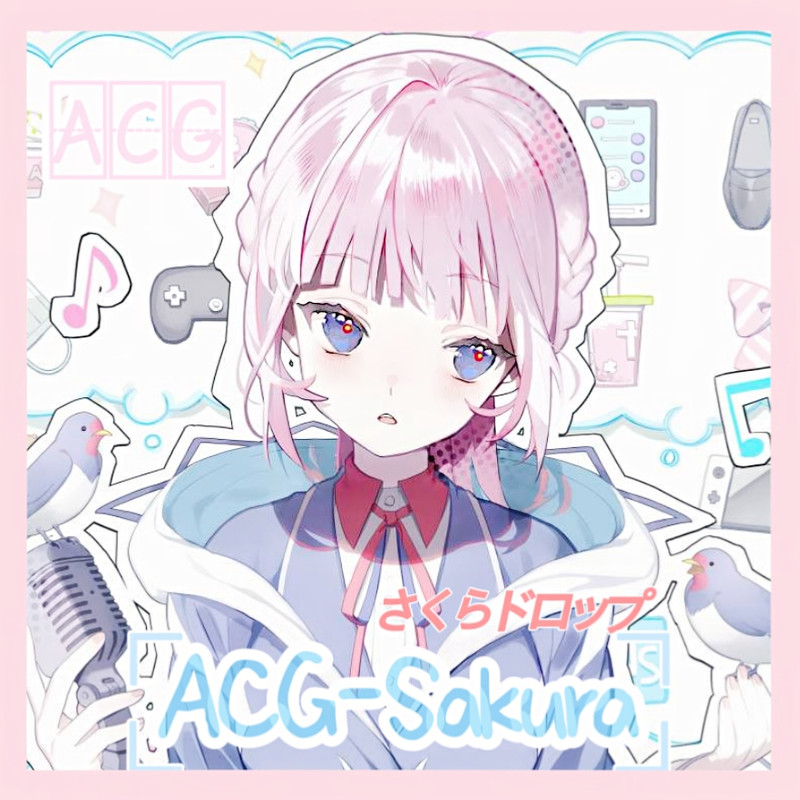 樱之风车队是一个独一无二具有特色的二次元车队!
车队一直秉承着"用心带给大家快乐,用爱带给大家友谊。"的理念,为加入车队的玩家带来更好的游戏体验。
气氛轻松,和谐,管理分工明确,制度详细,(小姐姐声音也超甜)。
因此,我们诚心的欢迎喜欢欧卡,热爱动漫的玩家加入我们的车队~
您的到来即将会是我们樱之风车队的起点,我们共同快努力!!
如果您怀揣对二次元对欧卡的热爱,不要犹豫,加入我们!
ACG-櫻の風车队欢迎您的到来♡
前所未有的二次元车队!
联系我们: 审核群:816094000
---
桜の風チームは、ユニークな2次元チームです!
チームは「皆さんに喜びを届け、愛をもって皆さんに友情をもたらす」と常に守っています。 「チームに参加するプレイヤーにより良いゲーム体験を提供するという考え方。
リラックスした雰囲気、調和、明確な管理分業、詳細なシステム(妹の声も超甘い)。
だから、私たちはオカのように心から歓迎し、アニメを愛するプレイヤーは、私たちのチームに参加します
あなたの到着は、私たちの桜の風の艦隊の出発点であり、我々は一緒に努力します!
オカへの二次元の愛を抱いているなら、ご遠慮なくご参加ください!
ACG-Sakura隊は、あなたの到着を歓迎します ♡
これまでにない2次元チーム!
QQ group 1039799352
---
Sakura no Kaze Team is a unique two-dimensional team with characteristics!
The team has been adhering to the principle of "bringing everyone happiness with heart and friendship with love." " to bring a better gaming experience to players who join the team.
The atmosphere is relaxed, harmonious, the management division of labor is clear, the system is detailed, (the voice of the young lady is also super sweet).
Therefore, we sincerely welcome players who like Oka and love anime to join our team~
Your arrival will soon be the starting point of our Sakura no Kaze team, we will work hard together!!
If you have a love for Oka in the second dimension, do not hesitate to join us!
ACG-櫻の風fleet welcomes you ♡
An unprecedented two-dimensional fleet!
QQ group 1039799352