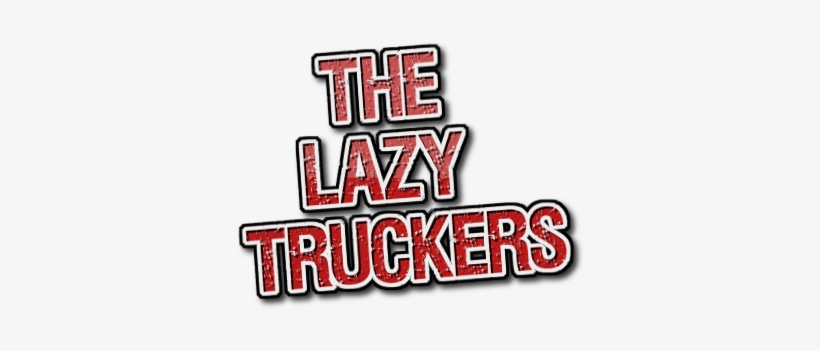 To Apply Go To Our VTLOG Page at https://lazy.vtlog.net and follow instructions / apply there
The Lazy Truckers is a VTC made after having been in so many others that closed down or just asked too much of their drivers. This VTC is a laid back group that play just for fun. Both ATS and ETS2 players are welcome, any age, and from anywhere in the world. We have no forced convoys or monthly job amounts. This is a VTC where family and life come first, somewhere you can relax and not worry if you're doing too much or too little...
Benefits of joining
1.) Optional 1-2 convoys per week, one for ETS2 & one for ATS. Remember, these are 100% optional and attendance will never be required. Company Skins: We have a SP skin mod that is custom to our VTC as well as skins we use in MP during our convoys. These skins are completely optional and we will never force our drivers to use them.
2.) Friendly Community: Our drivers are always welcoming to new members of the company and it is easy to get to know everyone.
3.) Website: Drivers gain access to our online site where there is a forum system and another place to share images aside from the discord if they so choose.
4.) VTL Beta Access: All of our drivers gain access to the VTL beta program if they are interested in helping out the development of the logger.
If you want to join just follow these easy Steps
Go to https://vtlog.net/ make a account (if you don't have one already).
Now go to our VTL page https://lazy.vtlog.net and click apply.
Join our discord https://discord.gg/mDA96ed and let us know you have entered your application.