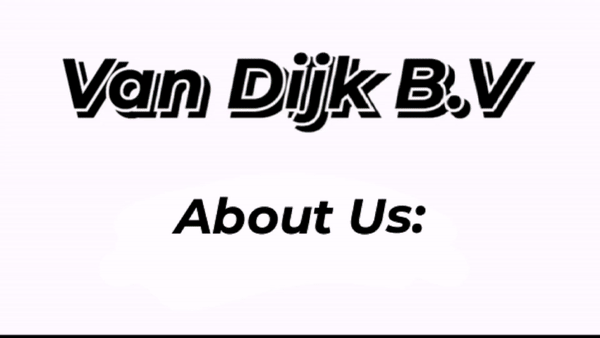 Hey There!
Welcome to the VTC Page of Van Dijk B.V.
-But what is Van Dijk?
You might ask. Van Dijk is a VTC founded on the 21st of March, in 2021. Our priority is creating a trucking company for all the Holland/Greek/Danish style lovers all around the world, out there, in the TruckersMP Community.
There's one thing in which we don't differ, and that's our love shown towards all kind of amazing looking trucks.
Join today, and experience what a professional, loving, Trucking Company is.
---
Tag: Van Dijk B.V
Language: English
Created: 22 Mar 17:41 UTC
Supported Game
Members: 23
Recruitment:
Open