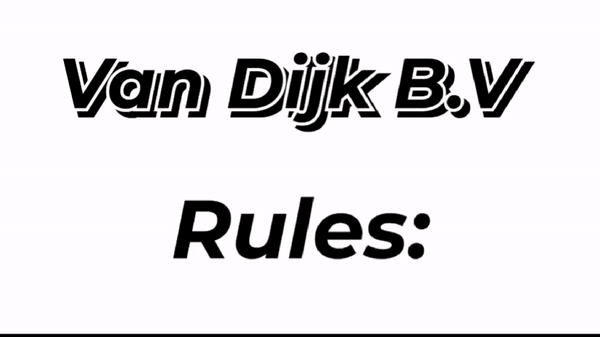 1 Respect every single other VTC member
2 Contact the Management everytime you can not be active
3 Do a monthly cargo delivery of 1000kms atleast
4 Preferably always Use our In Game tag, unless you're helping an other VTC
5 Don't Dual VTC, if found out, you're permanently banned from the virtual trucking company.
6 Paintjob must be used whenever you attend any of our events
7 Sharing any of the internal VTC informations which can not be accessed by the public is strictly prohibited.
8 Always drive carefully in high populated areas, don't damage the reputation of the Van Dijk B.V Virtual Trucking Company
9 Don't get more than 2 bans until you're in our VTC
10 On convoys, don't cause accidents, drive carefully, preferably keep a distance of 50m between the player in the front of you
11 Using any hacks which affect the physics of the game is not allowed, will be punished with a ban from the virtual trucking company
12 Don't make fun of other VTC'S, respect every other community, trucking company.