Information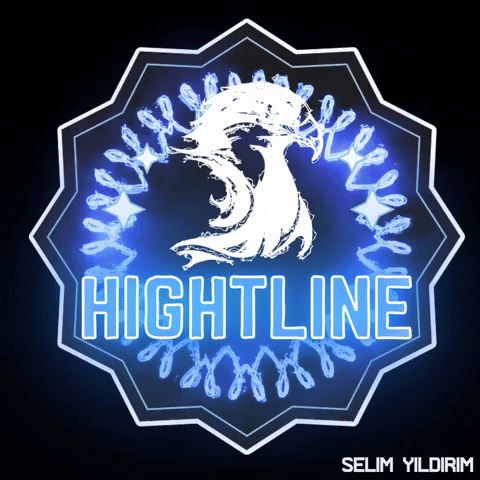 HIGHTLINΞ© 04.08.2020 Tarihinde Kurulmuştur.
Eğer aktifseniz ve VTC'ye katılmak istiyorsanız, kapılarımız sizin için her zaman açıktır.
---
Tag: HIGHTLINΞ
Language: Turkish
Created: 19 Sep 2020 21:31 UTC
Supported Game
Members: 25
Recruitment:
Open
Rules
TR/
Öncelikle VTC üyelerine ve ardından diğer oyunculara saygı duymalısınız.
Küfür kesinlikle yasaktır, kabul edilemezdir.
Biriyle bir sorununuz varsa, sorunu kendiniz çözmeye çalışmak yerine önce personelle iletişime geçmelisiniz.
Tag sız oynamak yasaktır, oynarken ekip tagını kullanmalısınız.
ENG/
First and foremost you have to respect the VTC-members and then the rest of the players.
You must at least be able to speak Turkish.
You definitely shouldn't berate people if they have a problem with you.
If you have a problem with someone, you should contact the staff first instead of trying to solve it yourself.
You are not allowed to play without a tag, you must always use the VTC-tag when playing.
Requirements
TR/
En az +17 yaşında olmalısınız.
Oyunu en az 450 saat oynamış olmalısınız.
Mikrofonunuz olsa daha iyi, oyun oynarken iletişim halinde olmak her zaman daha iyidir.
Save edit yapacak durumda olmalısınız.
Tüm TruckersMp kurallarına uymalısınız.
ENG/
You must be at least +17 years old.
You must have played the game for at least 450 hours.
It would be better if you have a microphone, it will also be more pleasant to play.
You should have the ability to save-edit trucks and trailers.
You must follow all TruckersMp-rules.