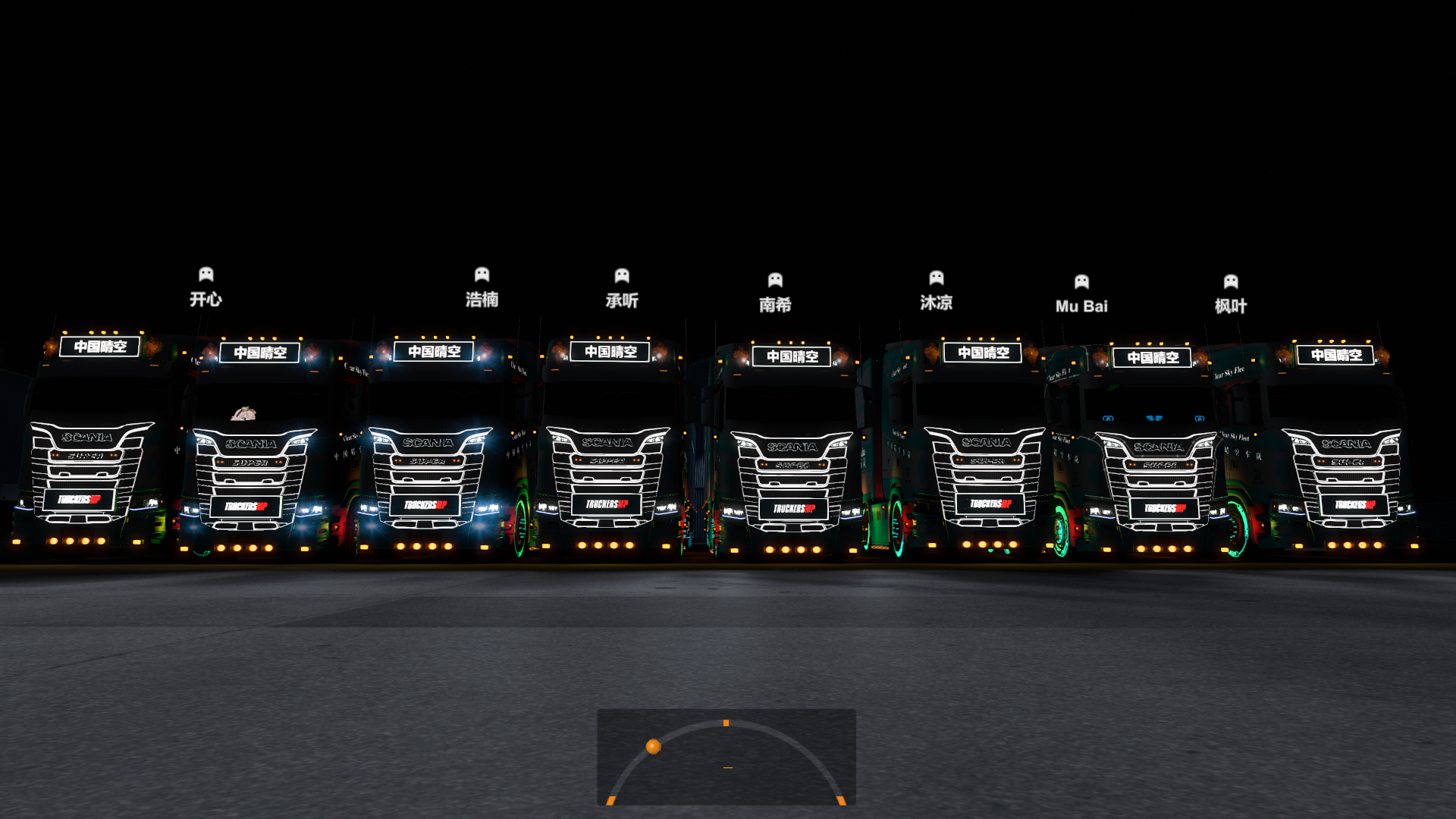 车队规则

1.自觉维护车队荣誉,不拿车队开玩笑等一系列毁坏车队名义的事。

2.YY内需要有清晰的麦克风[可用手机连]。

3.年满必须18周岁以上,否则不批准加入本车队。

4.不与其他车队或散人等与我们不相识(相识者在内)发生矛盾,否则按违纪处理。

5.本车队招收本体/全套队员,所以不强求有数据链路控制才能参加。

6.不乱说脏话,不侮辱他人,不与车队内其他队员或管理发生矛盾(尤其是队外人员);

7.多了解卡车司机官方专门制定的规则,再与车队进行联运等活动。

8.必须听从指挥,不擅自行动,否则按违纪处理(处理方式为轻重处理)。
晴空车队交流群 757569875 YY频道 905223 联系管理员申请加入车队.
Fleet rules

1. Consciously maintain the honor of the team, do not joke with the team and a series of things that destroy the name of the team.

2. There needs to be a clear microphone in YY [can be connected with mobile phone].

3. Must be over 18 years old, otherwise you will not be approved to join the team.

4. Do not conflict with other teams or scattered people, etc. who do not know us (including acquaintances), otherwise it will be dealt with as a violation of discipline.

5. The team recruits the body/full set of team members, so data link control is not required to participate.

6. Do not use dirty words, do not insult others, and do not conflict with other team members or management in the team

7. Learn more about the official rules set by truck drivers, and then carry out activities such as intermodal transportation with the fleet.

8. Must obey the command and do not act without authorization, otherwise it will be dealt with according to discipline (the handling method is light and severe).
Clear Sky Team Exchange Group 757569875 YY Channel 905223 Contact the administrator to apply to join the team.