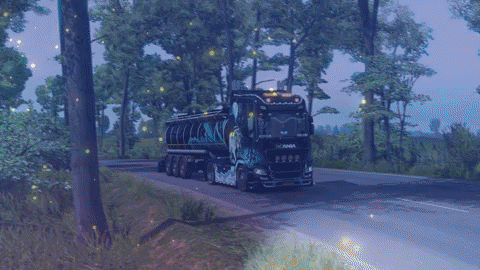 You have to speak English (no need to be fluent).
You must have less than 1 active ban over the last year.
You must be at least 20 years of age.
You must have at least 500 hours of playtime on either ETS2 or ATS.
Your TruckersMP account must be at least 6 months old.
You must always abide by the TruckersMP rules and drive in a responsible manner.
You can decide whether you want to use our logo as profile picture or not. (however you must always have "Wolves™" as your ingame tag)
You must always respect your fellow VTC members as well as the VTC Staff.