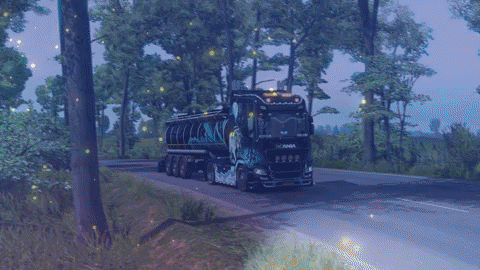 You can speak fluent English or Turkish or German.
No more than 3 active bans within the last year.
You must be at least 16 years of age.
Having more than 100 hours in ETS2 or ATS.
You must always abide by TruckersMP rules and drive in a responsible manner.
You can choose the username and avatar whatever you want, there's no compulsion for this.
Respect for the rest of the members within the team.